NASDAQ and XP partner to launch cryptocurrency exchange in Brazil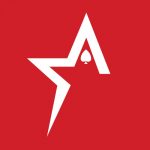 By Bob Garcia
The financial exchange is backing a brokerage's plan to launch a crypto exchange in the country
Brazil's largest investment broker, XP Inc., with more than 3.5 million clients, announced yesterday the launch of Xtage, a new cryptocurrency exchange platform in partnership with Nasdaq. Xtage plans to launch in Q2 2022 and will be fully integrated into the XP ecosystem.
"Xtage represents a milestone in democratizing access to the promising digital asset market in Brazil," reported XP Inc. "Built on Nasdaq's leading trading technology, the XP platform is uniquely positioned to scale flexibly as it grows and adds new products and services," it added.
According to XP's announcement, the exchange will initially offer the sale and purchase of cryptocurrencies. However, one of the main intentions is that the platform will also accept other digital assets and investment products based on cryptoassets.
Lucas Rabechini, Director of Financial Products at XP stated that the company has the great mission of democratizing access to investments, providing investors with a broad and diversified portfolio of financial products that are at the forefront of global innovation. "Through the technology partnership with Nasdaq, we are confident that XP will operate on an innovative and robust infrastructure," he adds.
Nasdaq has already been involved with a Brazilian company in the cryptocurrency market in the past. Three years ago, the US firm joined forces with Hashdex in an effort to create the world's first Bitcoin Spot ETF.
For its part XP also has experience in the space, having previously also sought to launch a company focused on the cryptocurrency market. In 2018, it had been announced that the Brazilian firm would launch a cryptocurrency trading platform called XDEX. However, two years ago, it was shut down just before Bitcoin's most recent bull run.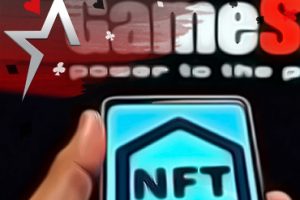 GameStop is launching a new cryptocurrency and an NFT platform
Chicago council committee votes on new multibillion-dollar Bally's casino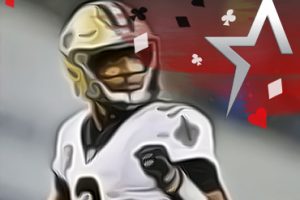 The New Orleans Saints will likely count on these players heavily this season
Minnesota lawmakers officially drop the ball on sports betting legalization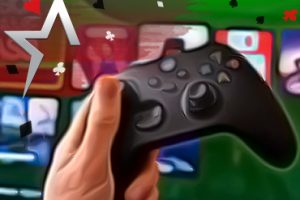 Former Xbox executive is concerned over what Game Pass might bring to gaming
Dota 2 has announced the location for its next The International
Easy ways to improve at Texas Hold 'em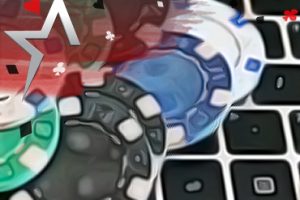 Michigan officially joins the growing multistate poker pool