Music group Slipknot is now part of the Smite video game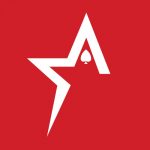 By Bob Garcia
The group's members become skins in the game
It's been witnessing an era of pop-culture crossovers, with a slew of video game rosters now including major figures from other media such as hit movies or popular Netflix shows. Sasuke and Ariana Grande are fighting in Fortnite while Captain Jack Sparrow is in Sea of Thieves. In the most recent related update, now comes the band Slipknot to Smite as part of a set of skins. This popular nu-metal band joins the Smite pantheon, news that will please gamers fans of the Iowa-based group.
Smite is a third-person battlefield game with a cast made up of Gods and champions from various pantheons. The collaboration will deliver six aspects of the band in the game.
The Mayan God Chaac will embody Alessandro Venturella and Jim Root will swap his axe for the band's bass and guitar. Raijin will swap his Japanese taikos for the drums of Clown and Jay Weinberg and Poseidon will embody Corey Taylor and Craig Jones in a Battle Pass that could feature 120 levels and should be available on the public server this month.
While pop culture crossovers are fairly common in everything from Fall Guys to Call of Duty, this specific combination feels particularly unexpected and a bit intriguing. No doubt many Americas Cardroom fans who also listen to Slipknot are eager for its arrival. The update is scheduled to be released in the coming weeks.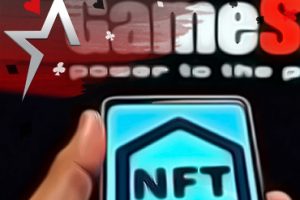 GameStop is launching a new cryptocurrency and an NFT platform
Chicago council committee votes on new multibillion-dollar Bally's casino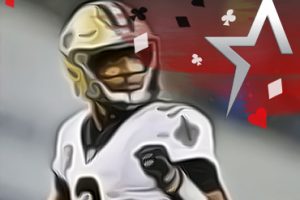 The New Orleans Saints will likely count on these players heavily this season
Minnesota lawmakers officially drop the ball on sports betting legalization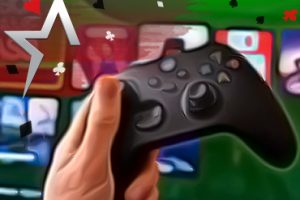 Former Xbox executive is concerned over what Game Pass might bring to gaming
Dota 2 has announced the location for its next The International
Easy ways to improve at Texas Hold 'em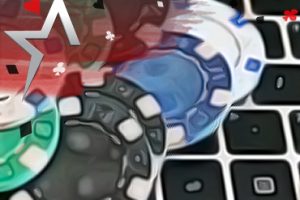 Michigan officially joins the growing multistate poker pool