MoneyGram set to make a deal to facilitate cryptocurrency remittances to El Salvador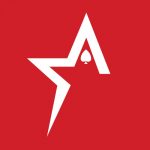 By Bob Garcia
The company wants to bridge the gap between crypto and traditional finance
International transfer services company MoneyGram has partnered with Stellar Blockchain to create a platform that will use stablecoins for money transfers. This service will allow Stellar users to send USD Coin (USDC) from Circle to recipients. According to the announcement, these users who receive the digital asset will have the ability to cash them out for fiat currency through the MoneyGram network.
The remittance giant's CEO, Alex Holmes, stated that the firm is "trying to be a bridge between the cryptocurrency world and the fiat world." Additionally, Holmes acknowledged that "the cryptocurrency world and the fiat world are not really compatible today," and the company's goal is for these two worlds to become much more united.
It appears that one of the focuses is also on El Salvador, as the company said it is in talks with third-party companies that provide digital wallets in this country. Through an agreement with one of those companies, MoneyGram could also be in the Bitcoin (BTC) transfer race. As had been announced in Americas Cardroom, the Latin American country made BTC legal tender last year.
"If a country like El Salvador is going to make Bitcoin seamless with US dollars in country, I think that consumers, through MoneyGram, should be able to transfer Bitcoin to El Salvador or transfer dollars and convert them to Bitcoin," Holmes said. "If that's where the world is going, let's participate in that world, and let's see how we can help fulfill that opportunity."
In the middle of last year, MoneyGram was strongly interested in acquiring Stellar Development Foundation, the organization that manages the Stellar blockchain, and private equity firm Advent International. Months later, the company partnered with Stellar to develop a cryptocurrency remittance service, launching a pilot plan in November.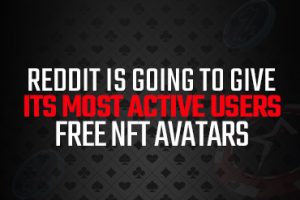 Reddit is going to give its most active users free NFT avatars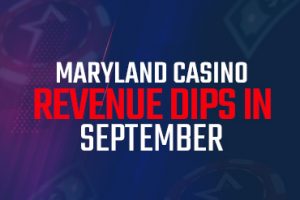 Maryland casino revenue dips in September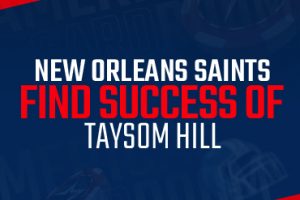 New Orleans Saints find success of Taysom Hill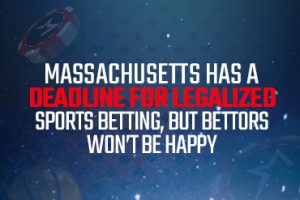 Massachusetts has a deadline for legalized sports betting, but bettors won't be happy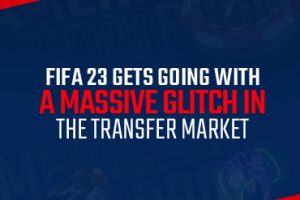 FIFA 23 gets going with a massive glitch in the transfer market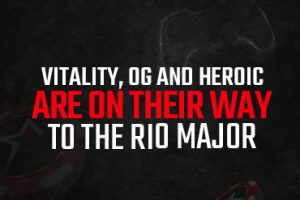 Vitality, OG, and Heroic are on their way to the Rio Major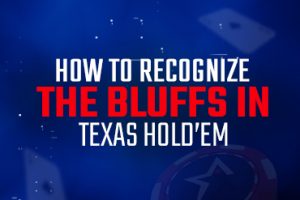 How to recognize the bluffs in Texas Hold'em
DNegs breaks two-year losing streak with massive SHRB win