Minnesota lawmakers officially drop the ball on sports betting legalization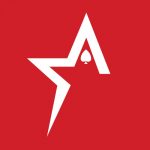 By Bob Garcia
Minnesota sports bettors won't have access to legal sportsbooks this year
It appears that Minnesota did not want to take sufficient steps to complete the race to legalize sports betting. With state lawmakers not taking sufficient action, efforts to open this market will be put on hold until 2023. Many residents of the state who visit Americas Cardroom were hopeful that this legislation would bear fruit, but the outcome did not end up being positive.
The session was adjourned Sunday night and by that time, the measure had not yet been reported green-lighted by Minnesota lawmakers. It appears that a Senate committee's decision to add licenses for two racetracks ended up being a bump in the road that was impossible to avoid.
While there was initial alignment with Minnesota's gambling tribes and significant bipartisan momentum, that fundamental disagreement meant that sports betting was not part of the bills implemented this year. Many believe that future efforts will have similar hurdles, so the arrival of sports betting does not appear to be as easy to obtain in the now renamed Land of 10,000 hurdles.
Last fall, Representative Zack Stephenson announced that he would be the one behind the effort during the 2022 session. He authored legislation that gave Minnesota's 11 tribes exclusive sports betting rights. The measure was able to get the thumbs up from five committees, in addition to passing the House on a 70-57 vote.
While the support from the Minnesota Indian Gaming Association was significant, tribal opposition proved to be a stumbling block again in the legalization of sports betting. This is because Governor Tim Walz said he would not sign a sports betting bill without the support of this community.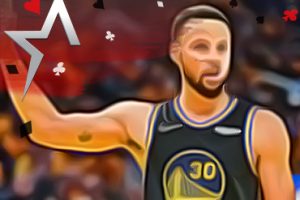 NBA Finals preview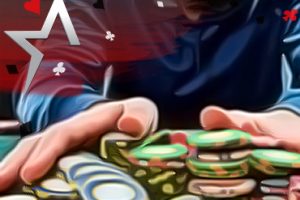 Poker: No Limit, Pot Limit, or Fixed Limit – Which Is Right For You?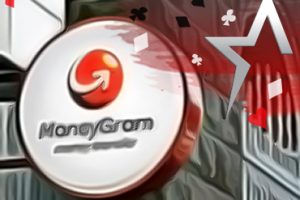 MoneyGram set to make a deal to facilitate cryptocurrency remittances to El Salvador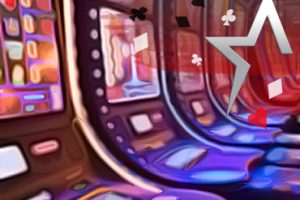 New $250-million casino could come to Cedar Rapids, IA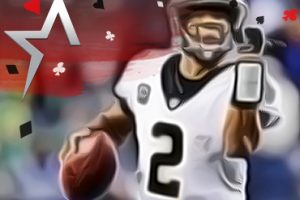 Jameis Winston doesn't appear healthy enough to lead the New Orleans Saints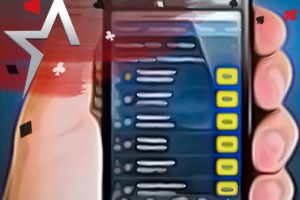 New York sports betting slows down
Warcraft 3: Reforged confirmed by Blizzard Entertainment president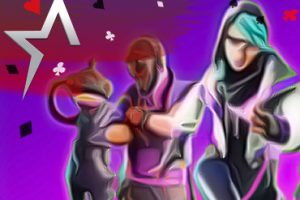 Fortnite in-person competitions are coming back this year