Microsoft has acquired another video game developer, but it's not what you think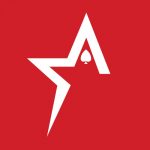 By Bob Garcia
The company picked up the independent developer in a bar
It seems that two young men's idea for a video game caught the attention of Microsoft. The tech giant, known for making smart acquisitions, didn't hesitate to have hired the two guys in an eight-figure deal. Now they will all work together to create a video game that could be a complete sensation.
Ed Coburn, an employee at a local Ace Hardware store says he is still stunned by the news. "One minute I'm telling Martin that I think it'd be fun if there was a modern monster truck game, and then Martin said it'd be cool if you could be the show promoter and plan the different events and stunts, and then actually drive the monster trucks and dirt bikes when the time came. Next thing I know, a man was shaking my hand and asking how soon I could be on a plane."
It appears that both were given an open-ended contract by a Microsoft scout who had been given free rein to make relevant decisions in an effort to keep the firm at the top of the competitive chain. Michael Brinkley is a Microsoft employee who has been scouring the city for talent in innovative game developers.
Brinkley made it clear that he didn't intend to take the chance that the guys were talking about the idea with anyone else. He clarified that Microsoft was looking for a similar idea, specifically to give Game Pass users an endless stream of games.
Martin Todd is the other guy who is part of the hot game design duo. If they both set out to realize that idea and execute it in the best way possible, it is possible that a Monster truck simulator will soon be on Game Pass, ready to be enjoyed by the many Americas Cardroom users that are part of the platform.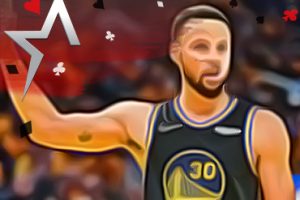 NBA Finals preview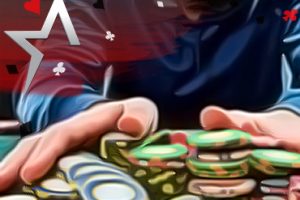 Poker: No Limit, Pot Limit, or Fixed Limit – Which Is Right For You?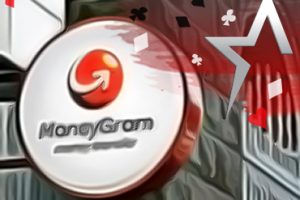 MoneyGram set to make a deal to facilitate cryptocurrency remittances to El Salvador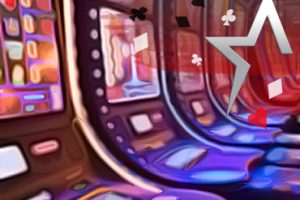 New $250-million casino could come to Cedar Rapids, IA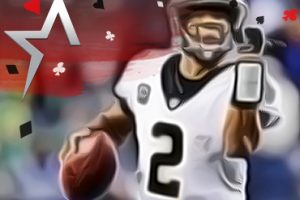 Jameis Winston doesn't appear healthy enough to lead the New Orleans Saints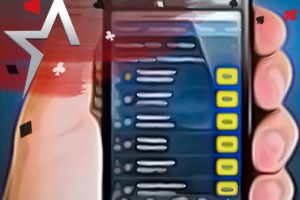 New York sports betting slows down
Warcraft 3: Reforged confirmed by Blizzard Entertainment president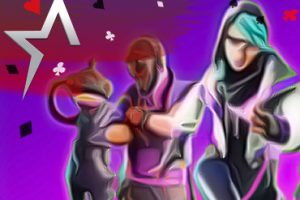 Fortnite in-person competitions are coming back this year