Michigan officially joins the growing multistate poker pool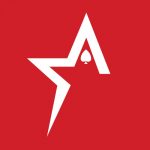 By Bob Garcia
Michigan becomes the fourth state to enter the multistate agreement
Interstate online poker is slowly becoming an important part of many states. The latest to join this type of internet gaming arrangement is Michigan. This means that online poker players will soon be able to compete against out-of-state players without any issue.
Earlier this week, the Michigan Gaming Control Board (MGCB) said Executive Director Henry Williams did not hesitate to sign the Multi-State Internet Gaming Agreement (MSIGA). Now that this deal has gotten the green light, the state has the opportunity to share player pools with states such as Delaware, Nevada, and New Jersey.
"I am happy to announce Michigan has joined the multistate poker compact, and much of the increased tax revenue from multistate poker will go to support K-12 education in Michigan," Williams said in a press release. "By joining, Michigan will almost double the potential pool of participants in multistate poker games."
Patience is still needed for residents of the Great Lakes State to see the effects of the new agreement. Online poker rooms need to comply with different conditions in order to launch multistate poker.
Among the requirements that stand out is obtaining approval of the software to be used for such activity, as well as compliance with security standards and others. Whether the provider is new or established, all must go through the licensing process. Americas Cardroom players know what it's like to play in huge tournaments, which are slowly coming to the online poker space in the US.
The bill to legalize interstate online poker in Michigan was sponsored by Senator Sam Hertel. According to the legislator, poker players in the state will now have a wider range of options where they are more likely to play for more money by being able to compete with an extensive list of out-of-state players. "I'm glad we were able to make this possible for Michigan poker players," he added.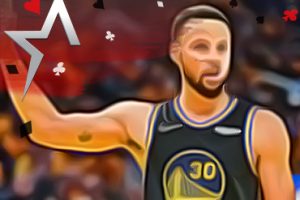 NBA Finals preview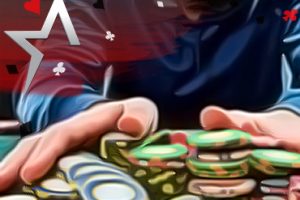 Poker: No Limit, Pot Limit, or Fixed Limit – Which Is Right For You?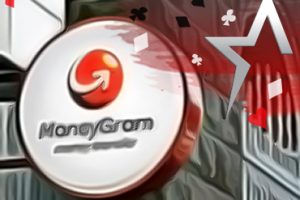 MoneyGram set to make a deal to facilitate cryptocurrency remittances to El Salvador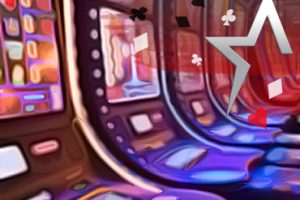 New $250-million casino could come to Cedar Rapids, IA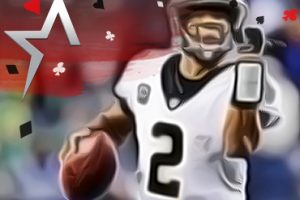 Jameis Winston doesn't appear healthy enough to lead the New Orleans Saints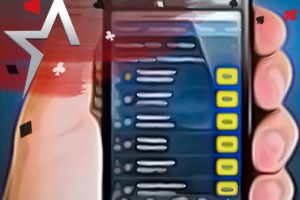 New York sports betting slows down
Warcraft 3: Reforged confirmed by Blizzard Entertainment president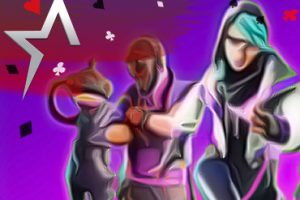 Fortnite in-person competitions are coming back this year