MGM Resorts completes purchase of Cosmopolitan Las Vegas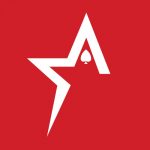 By Bob Garcia
MGM spent $1.6 billion to purchase the property and extend its Vegas footprint
As previously announced in Americas Cardroom, MGM Resorts International had plans to take over the Cosmopolitan Las Vegas. Now, months later, this acquisition is a reality, making the Cosmopolitan an official part of MGM's portfolio of integrated resorts. The gaming company was able to close the deal two days ago, taking over a major complex on the Sin City Strip. 
In September last year, MGM had shared its plans to pay a reported $1.6 billion to Blackstone in order to obtain the operating rights to Cosmopolitan. Beginning in 2022, the casino giant said that plans were for the transaction to be finalized before the second quarter came to an end. It appears that the promise was well kept, as the current date marks approximately mid-quarter. 
Commenting on the recent purchase, MGM Resorts CEO and President Bill Hornbuckle said, "This is a big moment for our company and for the Las Vegas Strip. The Cosmopolitan of Las Vegas has already established itself as one of the Strip's premier resorts with an iconic brand, well-curated experiences, and a loyal customer base. We couldn't be more excited to bring them into our portfolio of world-class operations."
As is customary in MGM's asset-light methodology, the firm does not own any of the Cosmopolitan real estates. Another group comprised of Stonepeak Partners, Cherng Family Trust, and Blackstone Real Estate Income Trust (BREIT) paid $4 billion to acquire these integrated resort property assets. 
In addition to expanding MGM's footprint at Las Vegas' premier site, the Cosmopolitan adds a highly profitable location to its roster. For the 12-month period ended March 31, 2022, it reported EBITDAR earnings of $416 million on net revenues of $1.1 billion. This is just a clear indication of how high the margins could become now that it will be operated by one of the largest casino firms ever.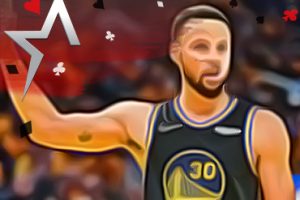 NBA Finals preview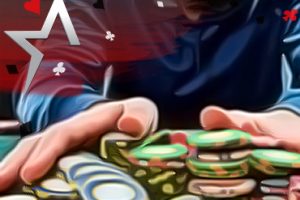 Poker: No Limit, Pot Limit, or Fixed Limit – Which Is Right For You?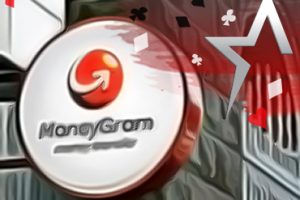 MoneyGram set to make a deal to facilitate cryptocurrency remittances to El Salvador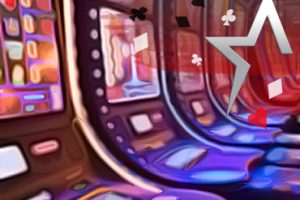 New $250-million casino could come to Cedar Rapids, IA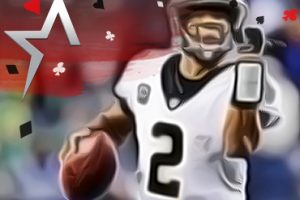 Jameis Winston doesn't appear healthy enough to lead the New Orleans Saints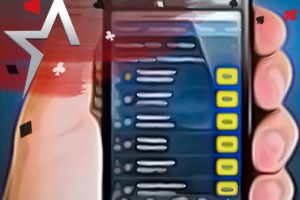 New York sports betting slows down
Warcraft 3: Reforged confirmed by Blizzard Entertainment president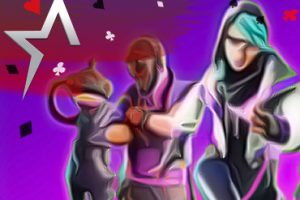 Fortnite in-person competitions are coming back this year