Meta reportedly considering the creation of a cryptocurrency payments platform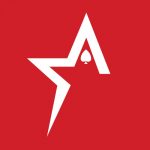 By Bob Garcia
The rebranded Facebook company has a plan to get into cryptocurrency payments
Meta, the technology company that represents the famous social network Facebook, filed several applications for trademarks and patents that demonstrate its strong interest in finding a space within the cryptocurrency industry. Many of Americas Cardroom's users could now not only use Meta's services for social networking but also to obtain a cryptocurrency payment platform.
Mark Zuckerberg's company filed a total of five applications to register in the United States the trademark "Meta Pay," which appears to be undoubtedly a platform for digital payments and cryptocurrencies. The documents can be observed on the website of the United States Patent and Trademark Office (UPSTO).
The news was revealed yesterday by US attorney, Josh Gerben, who specializes in trademark and patent matters, via Twitter. According to what is known at the moment, these applications refer to a payment platform that would allow users to store and exchange digital currencies.
For example, one of them describes Meta Pay as software for sending, receiving, accepting, buying, selling, storing, transmitting, trading and exchanging digital currency, virtual currency, cryptocurrencies, digital assets, and many more. In addition to payment and trading services, Meta Pay would also have among its plans to start adding investment and digital asset lending services, according to other details in one of the trademark filings.
It should be recalled that late last year, Facebook changed its name to Meta as part of a strategy to lead the metaverse business. From there, the company has been demonstrating its inclination toward exploring this growing sector. Thus, Meta has confirmed that it is working to incorporate non-fungible tokens (NFT) into its Instagram and Facebook platforms.
The filing of patents with the UPSTO does not mean that a company will mandatorily pursue plans that are expressed in such applications. As such, we must wait to learn more about what Meta is planning in its attempt to enter the crypto ecosystem.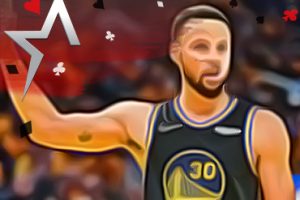 NBA Finals preview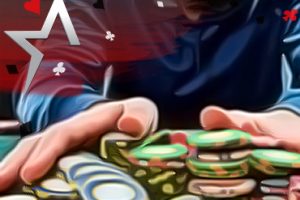 Poker: No Limit, Pot Limit, or Fixed Limit – Which Is Right For You?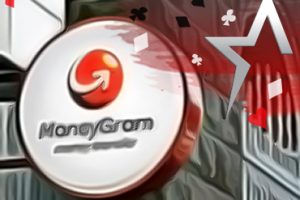 MoneyGram set to make a deal to facilitate cryptocurrency remittances to El Salvador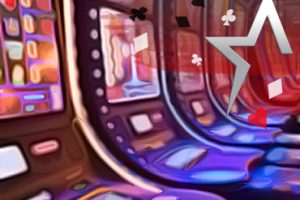 New $250-million casino could come to Cedar Rapids, IA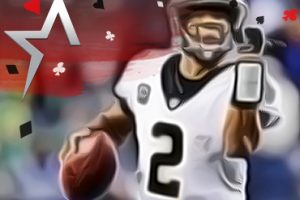 Jameis Winston doesn't appear healthy enough to lead the New Orleans Saints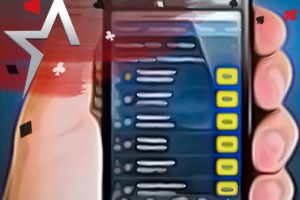 New York sports betting slows down
Warcraft 3: Reforged confirmed by Blizzard Entertainment president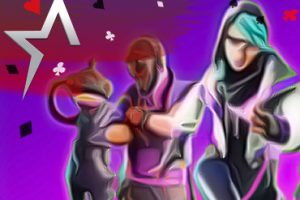 Fortnite in-person competitions are coming back this year