Lucas Krull is the New Orleans Saints' "most exciting UDFA"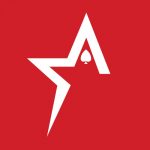 By Bob Garcia
The undrafted free agent has a high-profile reputation to live up to as he becomes a Saint
The Saints' undrafted free agents (UDFA) could be a valuable factor for the team heading into the new season, which is getting closer and closer. According to Bleacher Report's Brent Sobleski, there may be high hopes for UDFA tight end Lucas Krull.
Sobleski was tasked with selecting the most exciting UDFA from each NFL team, and in the case of the Saints, Krull was the name that came up. There is no doubt that being mentioned on this list is an honor for the player, especially after seeing how many fans have expressed their excitement following the addition of Smoke Monday and Abram Smith.
"Krull is an excellent all-around athlete," Sobleski wrote. Krull's skill set should lend well to a New Orleans Saints offense that lacks the type of athleticism and explosive traits that he brings unless Taysom Hill makes a miraculous transition to the position."
There is no doubt that many fans in Americas Cardroom agree that Krull is an intriguing option for the Saints. It should be noted that the tight end position wasn't very good last year, so adding some value there shouldn't be illogical.
New Orleans has made it clear they are a team that will give UDFA a chance to make the roster. Krull will undoubtedly have that ability with the Saints. In addition to having an incredible physique and great speed, he showed that with the right quarterback, he can be a lethal weapon.
It wouldn't be at all surprising to see him make the roster or practice squad. If he performs well, it's possible he could surprise a lot of fans this summer.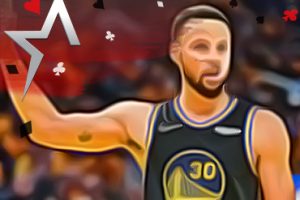 NBA Finals preview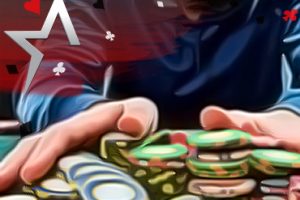 Poker: No Limit, Pot Limit, or Fixed Limit – Which Is Right For You?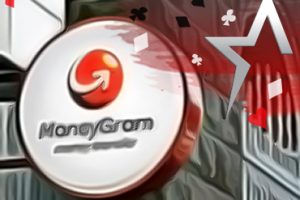 MoneyGram set to make a deal to facilitate cryptocurrency remittances to El Salvador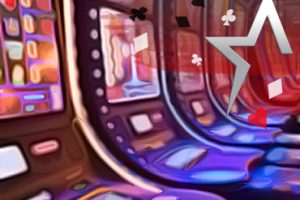 New $250-million casino could come to Cedar Rapids, IA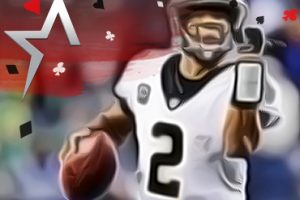 Jameis Winston doesn't appear healthy enough to lead the New Orleans Saints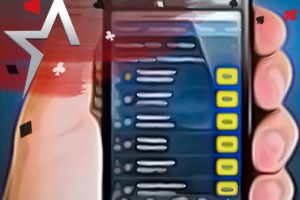 New York sports betting slows down
Warcraft 3: Reforged confirmed by Blizzard Entertainment president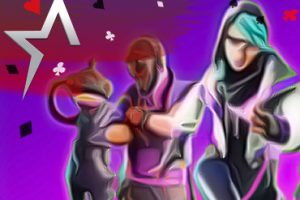 Fortnite in-person competitions are coming back this year