Kansas is reportedly working overtime to finalize sports betting regulations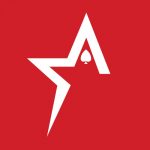 By Bob Garcia
The Kansas Lottery is working diligently to put together rules and policies for sportsbooks
The clock is ticking for Kansas to become part of the list of states where legal gambling is a legal reality and not an illicit dream. Given that the rule requires that the market must be open by January 1 of next year, legislators have been working around the clock to get the job done as soon as possible. If things go according to plan, it's possible that Kansas gamblers, including those in Americas Cardroom, could be celebrating ahead of time.
Stephen Durrell, director of the Kansas Lottery, says he is clear that the bill would not go into effect until July 1, but even so, he does not intend for his team to rest on its laurels. He added, "There are internal hopes that we can get things done in the near future, but making sure it is effective and works is one of our premier goals. There are hurdles between here and there to get it done."
In an effort to give further weight to these comments, Todd Allen, director of governmental affairs for the Kansas Racing and Gaming Commission, said that although January 1 is a must date, lawmakers are working hard to get it done ahead of schedule. He is aware that some processes take time, but that doesn't diminish the positivity he has about the bill.
Although a lot of interested parties would be eager to place the first bets, it should be clear that this will not be allowed until late fall. Knowing that the application process may take approximately another three months (based on the experience of other states) and that window is not forced to open until August 15, it is likely that background checks will not be complete until November. Other processes, such as regulatory approval, would also incur another couple of weeks.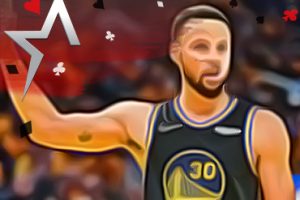 NBA Finals preview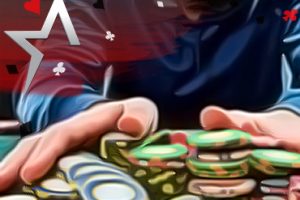 Poker: No Limit, Pot Limit, or Fixed Limit – Which Is Right For You?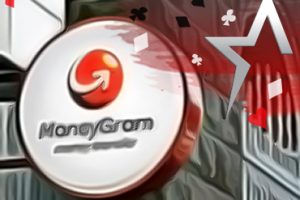 MoneyGram set to make a deal to facilitate cryptocurrency remittances to El Salvador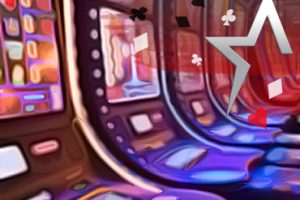 New $250-million casino could come to Cedar Rapids, IA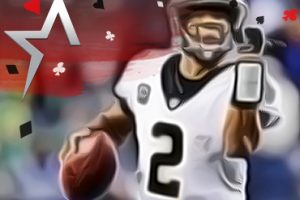 Jameis Winston doesn't appear healthy enough to lead the New Orleans Saints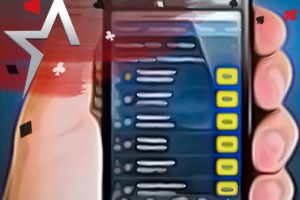 New York sports betting slows down
Warcraft 3: Reforged confirmed by Blizzard Entertainment president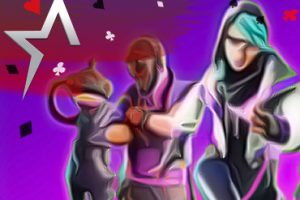 Fortnite in-person competitions are coming back this year