Jameis Winston doesn't appear healthy enough to lead the New Orleans Saints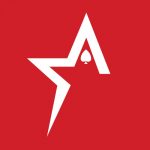 By Bob Garcia
The quarterback is on the Saints' practice field, but isn't at 100%
While there was much joy in seeing Jameis Winston take part in the activities organized by the New Orleans Saints, a recent report may indicate that the quarterback is not healthy enough to lead the team next season. Seven months after undergoing surgery on his ACL, the player still appears to have sequelae that prevent him from making a 100% recovery. This is undoubtedly news that comes as a bucket of cold water for both the team and the fans in Americas Cardroom.
New head coach Dennis Allen's initial plan is to have Winston ready to go as early as Week 1. However, according to a recent report from Nick Underhill of NewOrleansFootball.com, it is notable that the former #1 overall pick is playing with a limp.
Hopes should not be completely dashed, considering that recovery from surgery can be a bit slow, but there are still months to go before any noticeable progress can be made. The season doesn't officially start until September, which means there's plenty of time for the Saints' hopeful starting quarterback to get things right.
Should the target not be achieved in time, Andy Dalton and Ian Book would be the next two quarterbacks in line. There's also the option of making a deal through Baker Mayfield and Jimmy Garoppolo should the team look for someone to step in until Winston is ready.
According to medical estimates, recovery from the surgery performed on Winston should not take more than a year. Keep in mind that Winston is recovering from surgery that is considered highly invasive, so a limp is not enough of an excuse for New Orleans to hit the panic button.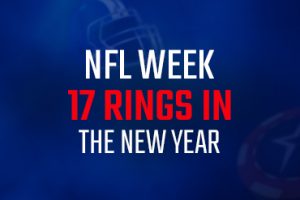 NFL Week 17 Rings in the New Year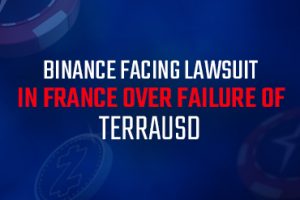 Binance facing lawsuit in France over failure of TerraUSD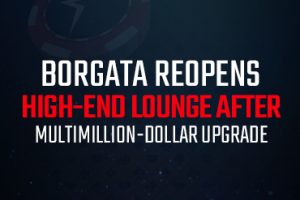 Borgata reopens high-end lounge after multimillion-dollar upgrade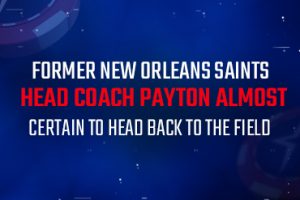 Former New Orleans Saints head coach Payton almost certain to head back to the field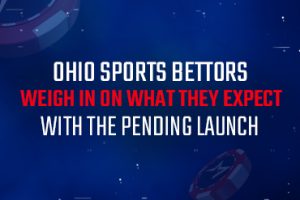 Ohio sports bettors weigh in on what they expect with the pending launch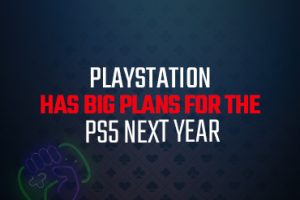 PlayStation has big plans for the PS5 next year
CS:GO competitions are turning players into millionaires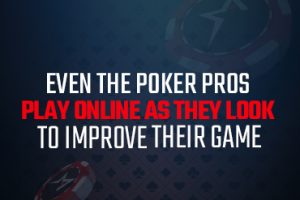 Even the poker pros play online as they look to improve their game