It's not looking good for sports betting in Missouri this year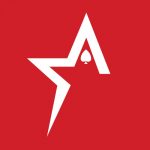 By Bob Garcia
Time is running out and it doesn't look like Missouri lawmakers are ready to push for legalized sports betting
Updates shared on Americas Cardroom regarding state sports betting developments are usually positive, but Missouri does not seem to be following suit. The prospects for the legislation in charge of bringing this market to life are dimming, news that is not so well received by stakeholders.
Several media outlets have confirmed that multiple legislative sources indicate that while discussions on the measure are ongoing, the time frame for getting something done is getting shorter. This is creating an obstacle for the legislation to move forward.
It appears that lawmakers are focusing on other, less complicated bills before turning to more difficult issues, such as sports betting. "Discussions are ongoing and continuing, but I'm not sure the gap can be closed between the various parties given the time constraints," a Missouri legislative source said yesterday.
Going into the session, it appeared that the state's gambling legislation was having incredible momentum. The proposal was backed by a significant group of casinos, sports teams, and sports betting operators. The measure was even able to make its way through the halls of the House.
However, as hopeful as it seemed at first, Senator Denny Hoskins has had plans to increase potential revenues for the state by including a higher tax rate. In addition, he also wants to include contentious video lottery terminals (VLT). While discussions remain on the table, several stakeholders appear to disagree with the new proposals.
As the House bill lost momentum in the Senate, Hoskins did his best to introduce two separate compromise proposals, but neither came up for a vote. It looks like Show Me State bettors will have to wait patiently for the market to open.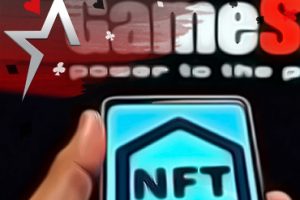 GameStop is launching a new cryptocurrency and an NFT platform
Chicago council committee votes on new multibillion-dollar Bally's casino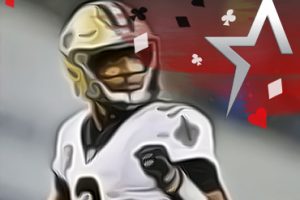 The New Orleans Saints will likely count on these players heavily this season
Minnesota lawmakers officially drop the ball on sports betting legalization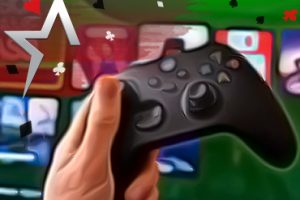 Former Xbox executive is concerned over what Game Pass might bring to gaming
Dota 2 has announced the location for its next The International
Easy ways to improve at Texas Hold 'em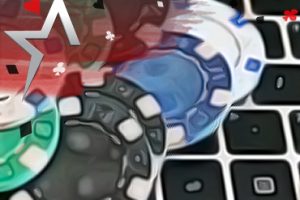 Michigan officially joins the growing multistate poker pool