Hard Rock's Rockford temporary casino sees drama following shootout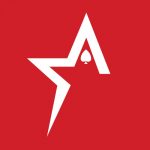 By Bob Garcia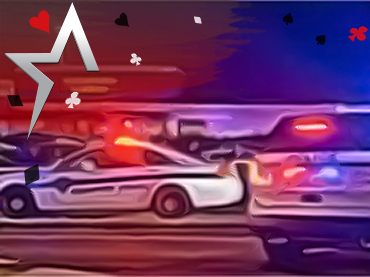 Police fired on a suspect in the casino's parking lot after he pulled a gun on them
An unidentified man was reported hospitalized Saturday night after being shot in the parking lot of the Hard Rock Casino in Illinois. According to police, the gunshot wounds have now placed the suspect in critical condition.
The fact that the suspect pointed a firearm at the officers prompted a defensive response. Casino shootings and incidents continue to make headlines in Americas Cardroom and the police force is calling for increased security at these establishments.
Both Winnebago County Sheriff's deputies and Rockford Police Department officers were part of the incident that took place around 8:30 p.m. It appears that the suspect was the only one injured at the scene. However, as a precautionary measure, some of the officers were taken to a nearby hospital for further examination.
No further details about what happened over the weekend have been released. Winnebago County Sheriff Gary Caruana and Rockford Police Chief Carla Redd participated in a brief press conference at 10:30 p.m.
However, it was not specified what type of weapon the man was carrying, if there were prior warnings or if the suspect even discharged his weapon before officers opened fire on him. They also did not detail the wounded man's injuries, although it is clear that his life is now in danger.
Officials also did not disclose how many shots the officers fired. One news report estimated that there had been "multiple rounds." A key question will likely be whether the officers acted under the departmental policy and state law for the use of deadly force.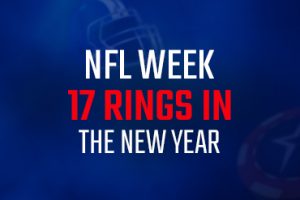 NFL Week 17 Rings in the New Year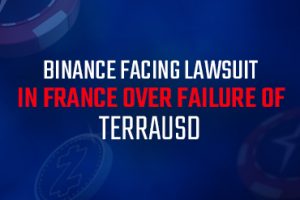 Binance facing lawsuit in France over failure of TerraUSD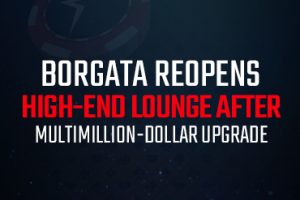 Borgata reopens high-end lounge after multimillion-dollar upgrade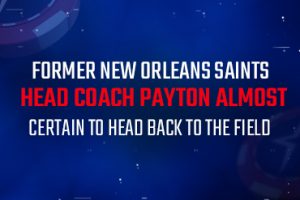 Former New Orleans Saints head coach Payton almost certain to head back to the field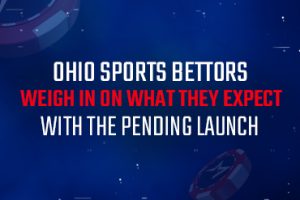 Ohio sports bettors weigh in on what they expect with the pending launch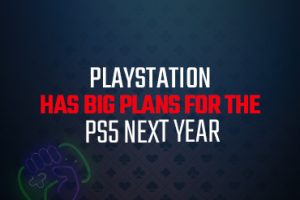 PlayStation has big plans for the PS5 next year
CS:GO competitions are turning players into millionaires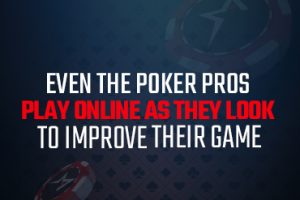 Even the poker pros play online as they look to improve their game