Golden State Warriors new NBA title favorite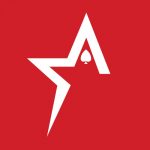 By Bob Garcia
The Golden State Warriors, the NBA's most dominant team of the last decade, are the new favorite to win the title at the Americas Cardroom sportsbook.
The Warriors made five-straight NBA Finals appearances from 2015-2019, winning the title three times. The team this year is a good mix of the old veterans (Stephen Curry, Klay Thompson, Draymond Green) and the new guard led by Jordan Poole.
Golden State survived against Memphis last night (101-98 as 9.5-point home favorites) to take a commanding 3-1 series lead. Memphis star guard Ja Morant (knee) missed that contest. Golden State was the +210 favorite to win the title before that game and have now dropped to +192 as you can see below.
The Warriors have also benefited from the unexpected struggles from Phoenix (+295), who dropped the last two games in Dallas to tie their series at 2-2.
Over in the Eastern Conference, the odds show that the Celtics (+363) are the clear favorite after tying up their series (2-2) last night with Milwaukee. Miami and Philly are also tied 2-2 with Game 5 in South Beach tonight.
Take a look at the NBA title odds below. To see all the odds in the sportsbook, just click on 'sports' in the poker client.
NBA title odds:
1. Golden State Warriors +192
2. Phoenix Suns +295
3. Boston Celtics +363
4. Miami Heat +685
5. Milwaukee Bucks +770
6. Philadelphia 76ers +1375
7. Dallas Mavericks +2350
8. Memphis Grizzlies +8000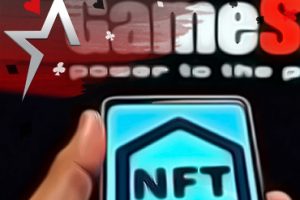 GameStop is launching a new cryptocurrency and an NFT platform
Chicago council committee votes on new multibillion-dollar Bally's casino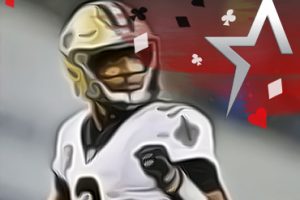 The New Orleans Saints will likely count on these players heavily this season
Minnesota lawmakers officially drop the ball on sports betting legalization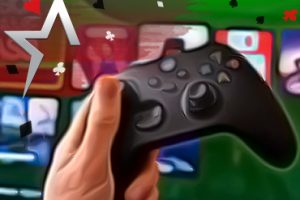 Former Xbox executive is concerned over what Game Pass might bring to gaming
Dota 2 has announced the location for its next The International
Easy ways to improve at Texas Hold 'em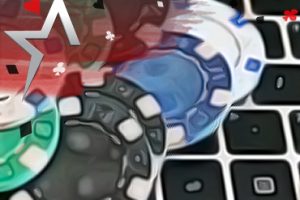 Michigan officially joins the growing multistate poker pool