Generation Esports acquires Military Gaming League following funding round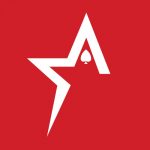 By Bob Garcia
The founder of High School Esports League is extending its eSports reach
Generation Esports has rolled out a summer of scale, unveiling earlier this week its acquisition of Military Gaming League (MGL). The move comes to establish the Kansas City-based startup's mission to unite gamers in the new high-demand territory. It has been made clear that the founder of High School Esports League will continue to be the operator of various in-person and online eSports tournaments for the league, offering tournaments for active duty service members and veterans of the nation's military. 
This month, Generation Esports raised a massive $19 million in a round of funding, and this acquisition is now the first to be implemented after that date. The organization's last strategic purchase was of Wizard Labs. In an effort to further expand its portfolio, Generation Esports has raised nearly $30 million over the past 12 months. 
The announcement informed that Generation Esports' platform will be used by MGL to run a new competition called Season Zero. The tournament, which will be available to National Guard, active duty, veterans, and reserves, will run for five weeks. Participants will compete in major eSports titles such as Rocket League, Valorant, Super Smash Bros. Ultimate, and Call of Duty.
"It has always been our goal to do what is best for our members," said Daniel Ball, Co-founder of Military Gaming League. "We want to spotlight the great work that all of the Armed Forces members are doing and give them every opportunity to receive the recognition they deserve while finding camaraderie. Generation Esports will enable us to elevate MGL to a whole new level, which we're thrilled to be a part of."
Acquisitions in the world of eSports are constantly making headlines in Americas Cardroom. Many organizations in this growing industry are looking to expand their portfolio and exposure and these strategic moves seem to be ideal.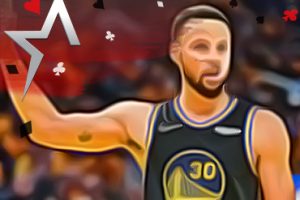 NBA Finals preview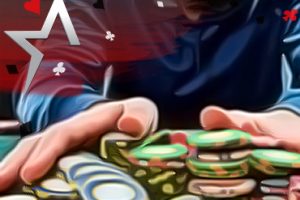 Poker: No Limit, Pot Limit, or Fixed Limit – Which Is Right For You?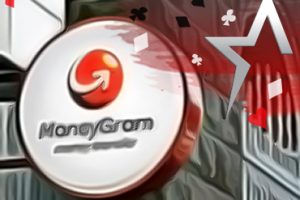 MoneyGram set to make a deal to facilitate cryptocurrency remittances to El Salvador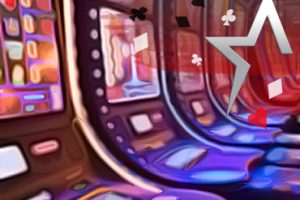 New $250-million casino could come to Cedar Rapids, IA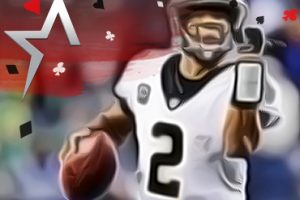 Jameis Winston doesn't appear healthy enough to lead the New Orleans Saints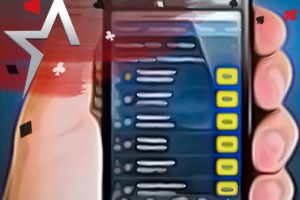 New York sports betting slows down
Warcraft 3: Reforged confirmed by Blizzard Entertainment president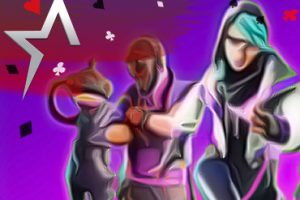 Fortnite in-person competitions are coming back this year