GameStop is launching a new cryptocurrency and an NFT platform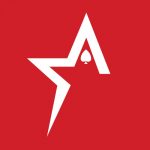 By Bob Garcia
GameStop may be losing in the video game space, but is ready to excel at crypto
Video game retailer GameStop kicked off the week by unveiling a digital asset wallet to store, send and receive cryptocurrencies and non-fungible tokens (NFT) ahead of the launch of its NFT marketplace later this year. The unveiled wallet is the first step toward GameStop's goal of a native Ethereum-based NFT Marketplace.
Many Americas Cardroom users will now be able to use GameStop Wallet services to acquire, send and store Ether, ERC-20 tokens, and NFT through a self-custodial browser extension running on the Ethereum blockchain. A mobile app is also reportedly being developed.
According to the information, the main advantages of GameStop Wallet are the possibility of secure storage of cryptocurrencies and NFT, the ability to use Ethereum dApps, and transactions running through Loopring Layer 2. Also worth noting is the browser extension for PC and the fact that the wallet is self-custodial. "The wallet extension, which can be downloaded from the Chrome Web Store, will also enable transactions on GameStop's NFT marketplace, which is expected to launch in the second quarter of the company's fiscal year," the press release said.
GameStop, in its fourth-quarter earnings report in March, disclosed plans to launch an NFT marketplace later this year. The firm partnered with ImmutableX for its marketplace, which will sit on Ethereum.
As part of the effort, the two companies have established a $100 million fund aimed at supporting game developers launching their NFT projects on the marketplace. GameStop's digital collectibles trading site, powered by Immutable X's technology, is expected to go live sometime this year.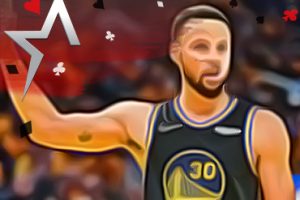 NBA Finals preview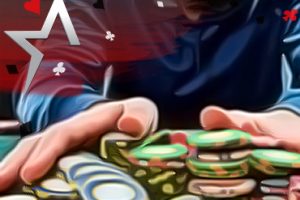 Poker: No Limit, Pot Limit, or Fixed Limit – Which Is Right For You?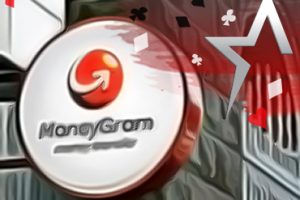 MoneyGram set to make a deal to facilitate cryptocurrency remittances to El Salvador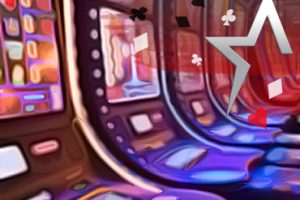 New $250-million casino could come to Cedar Rapids, IA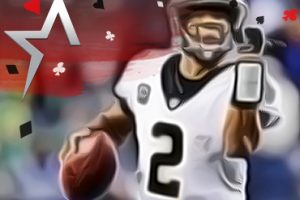 Jameis Winston doesn't appear healthy enough to lead the New Orleans Saints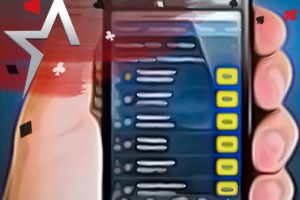 New York sports betting slows down
Warcraft 3: Reforged confirmed by Blizzard Entertainment president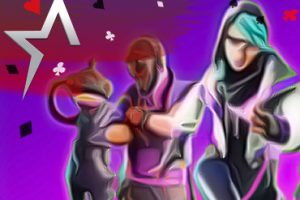 Fortnite in-person competitions are coming back this year