FTX US is going to introduce stock trading against stablecoins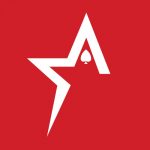 By Bob Garcia
The cryptocurrency exchange is now testing the option before a larger rollout
FTX US recently announced that select consumers can now trade stocks and ETF assets on the platform, the first cryptocurrency exchange to integrate stock trading support. Billionaire Sam Bankman-Fried's exchange will begin testing the stock trading feature today for a small variety of customers in the country.
The service intends to offer eligible customers the opportunity to invest in hundreds of stocks, as well as ETFs and other securities. Users may also have access to fractional share trading in some cases. In an effort to ensure fair pricing, FTX.US will route orders through Nasdaq and will not receive payment for order flow.
On Twitter, Bankman-Fried commented that the company makes "nothing" and that "the goal is to give customers a great experience." If this is true, many of the users in Americas Cardroom who use the platform could see some benefits.
On the other hand, FTX.US president Brett Harrison made it clear that the service is part of the company's plans to increase its reach and "offer a holistic investment service for our customers across all asset classes," including cryptocurrencies, NFTs, and traditional equities.
FTX.US will be the pioneer in opening trading accounts completely free of charge, with no minimum account stability specifications and, most importantly, without the need for consumer charges. This is unprecedented in trading on any cryptocurrency exchange in the US.
FTX shares will be readily available through the FTX US mobile app. The platform will connect trading with hundreds of publicly-traded organizations and ETFs in the US. Support is currently implemented in the selection phase for a pilot client from the waiting list. The company plans to fully roll out support to all users by mid-summer of this year.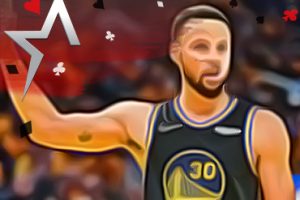 NBA Finals preview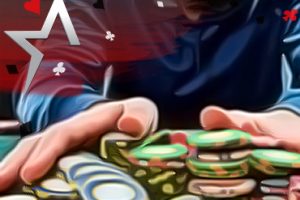 Poker: No Limit, Pot Limit, or Fixed Limit – Which Is Right For You?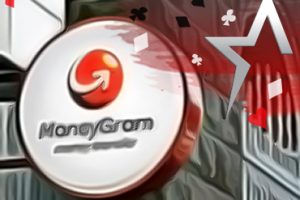 MoneyGram set to make a deal to facilitate cryptocurrency remittances to El Salvador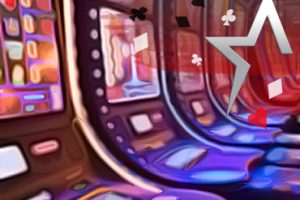 New $250-million casino could come to Cedar Rapids, IA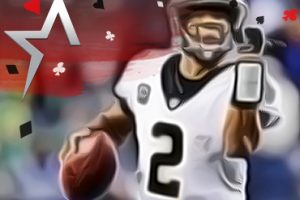 Jameis Winston doesn't appear healthy enough to lead the New Orleans Saints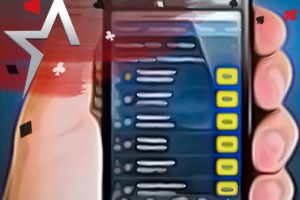 New York sports betting slows down
Warcraft 3: Reforged confirmed by Blizzard Entertainment president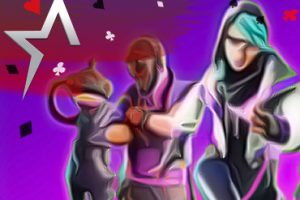 Fortnite in-person competitions are coming back this year