Fortnite in-person competitions are coming back this year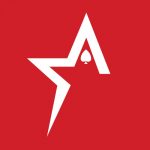 By Bob Garcia
Fortnite eSports tournaments are back, starting with the Championship Series Invitational
It's been a while since the Fortnite World Cup took place, leading many fans to think that it would be just the first of multiple Fortnite super events. However, a pandemic swept through, and only now is the world starting to return to normal. Epic Games also wants to be a part of this process, and it seems to be getting there with the recent news of the first tournament of the year.
Many of the Fortnite fans in Americas Cardroom may be happy to know that face-to-face competitive events are returning to the Fortnite eSports ecosystem. They will do so with the Fortnite Championship Series (FNCS) Invitational 2022.
This highly anticipated tournament will take place on November 12 and 13, and will be in Duos format, where the best teams in the world will be invited. According to the announcement, this face-to-face competition will be held at the Raleigh Convention Center in North Carolina.
At the moment, there is no more information about it, so many will have to wait to know the qualification format, the number of participants, and the tournament format. At the moment, it has been confirmed that Fortnite has set a grand prize for the winner, a sum of $1 million.
The tournament will follow health standards to ensure the welfare and safety of players, according to Epic. It has also warned that the event may have to be postponed "if public health trends change, or if regional laws or recommendations change at any time this year."
Epic has continued to host Fortnite competitions online, but the announcement of the FNCS Invitational 2022 seems to indicate that Epic is looking to host in-person tournaments once again. Fortnite is nearing the end of its current season and has a major in-game event planned for June 4.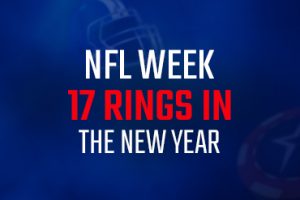 NFL Week 17 Rings in the New Year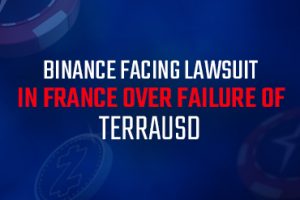 Binance facing lawsuit in France over failure of TerraUSD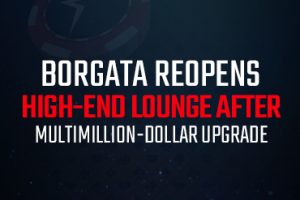 Borgata reopens high-end lounge after multimillion-dollar upgrade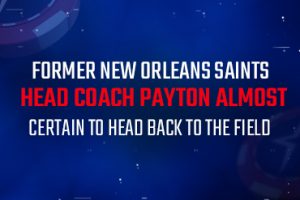 Former New Orleans Saints head coach Payton almost certain to head back to the field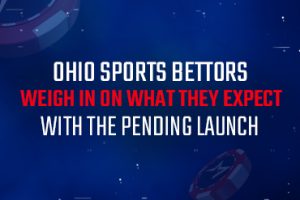 Ohio sports bettors weigh in on what they expect with the pending launch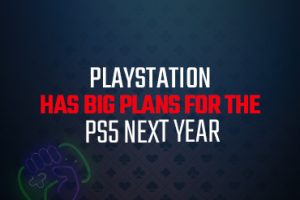 PlayStation has big plans for the PS5 next year
CS:GO competitions are turning players into millionaires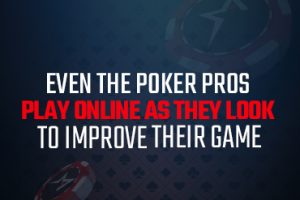 Even the poker pros play online as they look to improve their game