Former Xbox executive is concerned over what Game Pass might bring to gaming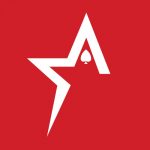 By Bob Garcia
Ed Fries believes the online video game solution could kill video game sales
A lot can be said about Xbox Game Pass, but the data speaks for itself. Microsoft's service has established itself as a success by bringing together more than 25 million subscribers, and predictions are that this number will continue to increase over time. However, there are still people who do not look favorably on this business model, and one of them is Ed Fries, a former executive of the major console firm.
Over the past few years, Xbox Game Pass has become one of the pillars of Xbox, and many have even called it the "Netflix of video games." However, for Fries, this could be a negative thing, as he compares it to Spotify, claiming that nowadays, "no one buys songs anymore." During an interview with Xbox Expansion Pass, Fries, who was part of the original Xbox launch team and left the company in 2004, addressed the issue when asked if he was still part of Microsoft Gaming.
While there was no direct answer, he said he was "scared" of the impact Xbox Game Passes could have in the future, as it could become the dominant model like Spotify for the music industry. "When Spotify took off, it destroyed the music business, it literally cut the annual revenue of the music business in half," the former Microsoft exec said. "It's made it so people don't buy songs anymore."
According to Fries, the video game market is even more fragile than people think. Fries admits that from a consumer perspective, the subscription platform is incredible. This means that Americas Cardroom users who use Xbox Game Pass are actually enjoying a quality service, but on the other hand, it's not necessarily great for the industry.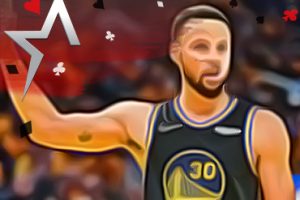 NBA Finals preview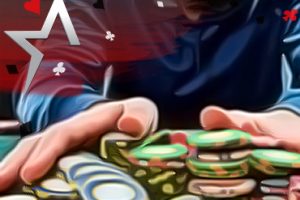 Poker: No Limit, Pot Limit, or Fixed Limit – Which Is Right For You?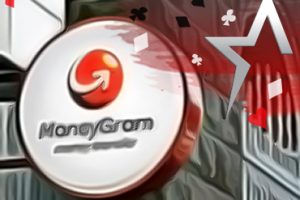 MoneyGram set to make a deal to facilitate cryptocurrency remittances to El Salvador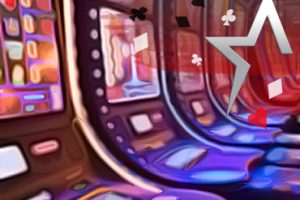 New $250-million casino could come to Cedar Rapids, IA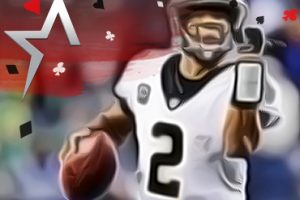 Jameis Winston doesn't appear healthy enough to lead the New Orleans Saints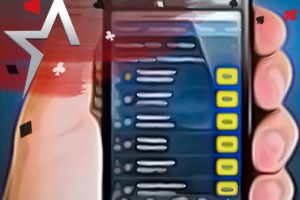 New York sports betting slows down
Warcraft 3: Reforged confirmed by Blizzard Entertainment president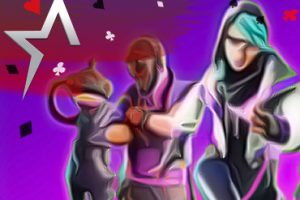 Fortnite in-person competitions are coming back this year