Former New Orleans Saints wide receiver Mark Pattison picks up a sports Emmy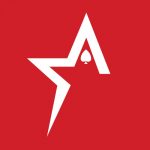 By Bob Garcia
The award comes following a documentary he made attacking one of the biggest obstacles in the world
Mark Pattison, the former wide receiver for the New Orleans Saints, is now making room in his home to place his recently awarded Sports Emmy. The award was given thanks to his short documentary chronicling his preparation for tackling Mount Everest.
After the 43rd annual Sports Emmy Awards took place, Pattison didn't come away empty-handed. The former player won the Emmy Award for Best Sports Short Documentary for "NFL 360: Searching for the Summit," produced by NFL Networks.
"It truly takes a little more to make a champion. By stepping into the fear, magic has happened. Including raising funds for others and helping my daughter [Emilia] heal from epilepsy," Pattison commented. With the comment, he was referring to the various contributions and collaborations with the non-profit organization Higher Ground.
"We have raised over $27,940, the height of Lhotse with the combined goal of Everest's height, 29,032 feet, and have raised to date $56, 972," said Pattison. The former Saints player added that the proceeds will now go to Higher Ground in order to continue to benefit the people who need help the most at this time.
Aside from being recognized as an outstanding wide receiver in the NFL, Pattison has been able to conquer the seven summits of the world, including the most dangerous and grueling, Mount Everest. He said that in climbing this famous mountain, he encountered a number of obstacles, including lack of oxygen and snow blindness. While many things may have gone wrong, he was able to overcome it all, and now fans of Americas Cardroom can witness it through the film.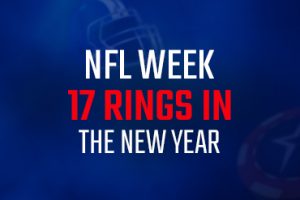 NFL Week 17 Rings in the New Year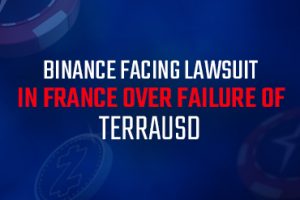 Binance facing lawsuit in France over failure of TerraUSD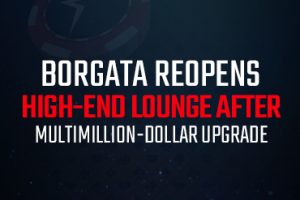 Borgata reopens high-end lounge after multimillion-dollar upgrade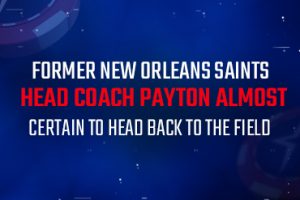 Former New Orleans Saints head coach Payton almost certain to head back to the field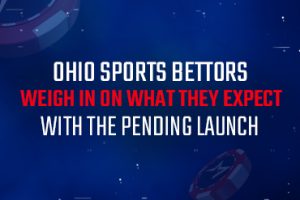 Ohio sports bettors weigh in on what they expect with the pending launch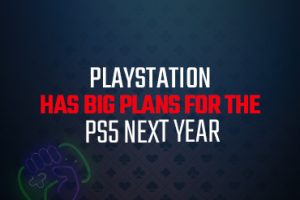 PlayStation has big plans for the PS5 next year
CS:GO competitions are turning players into millionaires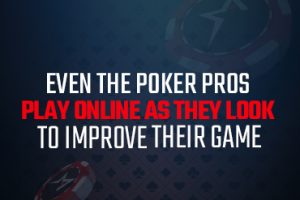 Even the poker pros play online as they look to improve their game