Fnatic taps Chillblast as new PC partner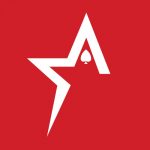 By Bob Garcia
The eSports group is adding a new tech member to its group of partners
Chillblast, a well-known UK-based custom computer manufacturer, has recently entered into a partnership with Fnatic, the European eSports organization. Through the agreement, Fnatic rosters such as League of Legends, Halo, FIFA, Dota 2, VALORANT and CS: GO will receive support from the manufacturer, in addition to providing its PC content creation roster.
The terms of the new agreement state that both parties will be involved in a collaboration on a limited edition PC, cases, and a gaming notebook that will be made available to fans. Chillblast will become Fnatic's exclusive PC and laptop partner. News that could be of interest to many Americas Cardroom and eSports fans.
The organization will now feature the Chillblast logo on their t-shirt, which will be released at a later date. The brand will also become an "official distributor" of Fnatic Gear apparel.
"Our players know that to be able to compete at the best in-game, we need to have the best-performing systems. Chillblast will be able to offer excellent performance along with unique fantastic Fnatic team designs," Sam Matthews' CEO of Fnatic, said of the deal. "We can't think of a better PC manufacturer to partner with than Chillblast to demonstrate our commitment to support our players with the highest levels of PC performance, while also offering fans the opportunity to access the same systems that our players use."
Fnatic has now added its eighth partner to its extensive portfolio. Other well-known brands that have joined forces with the organization include cryptocurrency exchange Crypto.com, automotive brand BMW, and online fashion retailer ASOS.
Scott Brenchlet, CEO of Tactus Group (the parent company of Chillblast), said the team is excited to have finalized this deal. The firm's goal will be to provide the highest levels of performance and service, enabling players to compete at the highest level.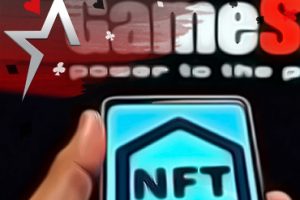 GameStop is launching a new cryptocurrency and an NFT platform
Chicago council committee votes on new multibillion-dollar Bally's casino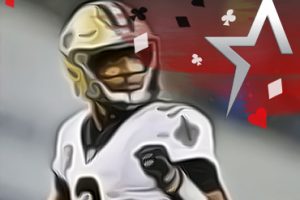 The New Orleans Saints will likely count on these players heavily this season
Minnesota lawmakers officially drop the ball on sports betting legalization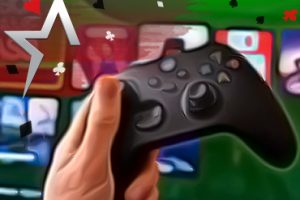 Former Xbox executive is concerned over what Game Pass might bring to gaming
Dota 2 has announced the location for its next The International
Easy ways to improve at Texas Hold 'em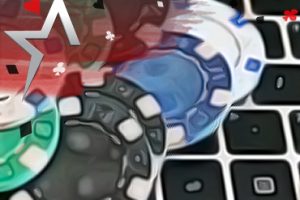 Michigan officially joins the growing multistate poker pool