Five tips poker's elite use to crush their opponents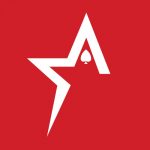 By Bob Garcia
To become great at Texas Hold 'em, follow the lead set by the pros
The game of poker has certain strategies and tactics that are important to apply in order to come out a winner in each game, and not to lose what has already been won. If you are one of those players in Americas Cardroom who aspire to be someone relevant in poker, even when playing against friends and family, listening to tips from the pros can be a smart idea. 
Even those who are already capable of winning good chunks of money should keep bankroll management in mind. Not only in poker as such but also in everyday life. Character is also very influential when playing poker and the capabilities will be reflected at the tables. Bankroll management is always a recommendation that professionals give since they know very well that it is an adequate practice if you want to be successful in poker. 
Classifying your opponents is another poker tip that will be very useful at the tables you participate in. Mainly, among those who are fearful, who have a certain fear or respect for betting, or those who are not afraid of the movement of chips. The higher your level increases, the less accentuated both behaviors will be, and the sharper your sense will have to be to identify them (and not to be identified). 
If you are going to participate in some of the tournaments, make sure you have this in order and apply a personal strategy in line with what you want to achieve. The way to be happy with yourself is to set realistic goals and be able to achieve them.
Poker is, first and foremost, a game of information. The more data you have that can help you beat your opponents, the better. To have information about possible moves of your opponents, you must push them to the limit. If you both pass, you will have less information than if you place a bet. Bet to force him to make decisions, which will help you to read his game much better.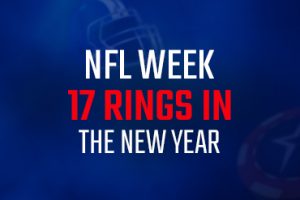 NFL Week 17 Rings in the New Year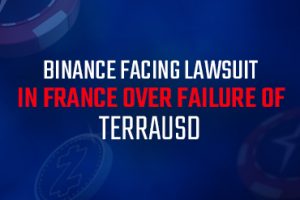 Binance facing lawsuit in France over failure of TerraUSD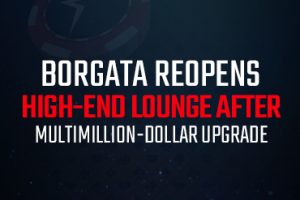 Borgata reopens high-end lounge after multimillion-dollar upgrade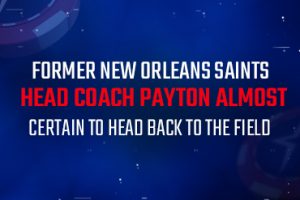 Former New Orleans Saints head coach Payton almost certain to head back to the field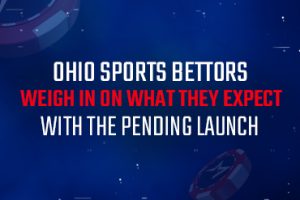 Ohio sports bettors weigh in on what they expect with the pending launch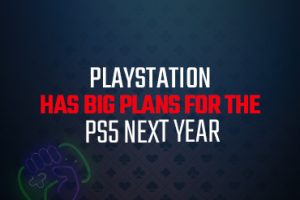 PlayStation has big plans for the PS5 next year
CS:GO competitions are turning players into millionaires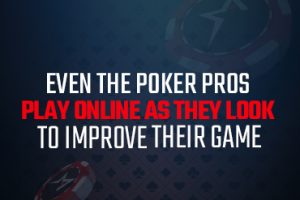 Even the poker pros play online as they look to improve their game