Five states go after Russian metaverse casino stealing cryptocurrency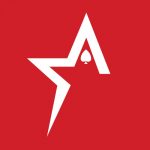 By Bob Garcia
Flamingo Casino Club is not a site that can be trusted, according to regulators
Regulators in five US states have issued cease-and-desist orders to a digital casino with links to Russia that markets NFTs (non-fungible tokens) to Americans. The action comes after allegations of fraud, deception, and registration violations. These states include Alabama, New Jersey, Texas, Kentucky, and Wisconsin.
These regulators simultaneously filed emergency orders yesterday against a virtual casino that they say has ties to Russia and has been operating in the metaverse. In this digital world, participants can interact with each other, buy products and even gamble. With only a couple of months of operation in Russia, Flamingo Casino Club has been soliciting investors through the sale of securitized NFTs.
In March, inquiries about the casino began shortly after the casino opened its virtual doors. Shortly thereafter, links to Moscow emerged, when investigators discovered the IP addresses of a computer and mobile device linked to the virtual casino as belonging to this area. Regulators in the case said the operators of this casino took steps to conceal their connection to Russia, "using a false office address, providing a phone number that is not in service, [and] concealing their actual physical location and hiding material about their directors."
Flamingo Casino Club NFT owners were offered virtual concerts, poker tournaments, and tennis courts as perks for owning NFT. This was affirmed by an order filed by the Texas State Securities Board. Potential investors were further enticed by what regulators say were fraudulent claims of association with the Flamingo Las Vegas Hotel and Casino. This is one of many fraud-related cases reported on Americas Cardroom.
Investors were allegedly defrauded by being told their funds would be used to build a working casino and entertainment facility in the Sandbox metaverse. Last month, the operators even promised a negotiation deal with rapper Snoop Dogg to buy land in the Sandbox metaverse. However, regulators have made it clear that there is no record that this was a reality.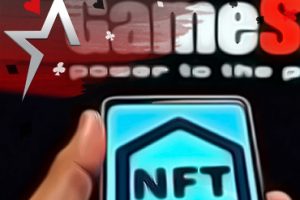 GameStop is launching a new cryptocurrency and an NFT platform
Chicago council committee votes on new multibillion-dollar Bally's casino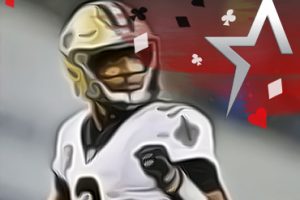 The New Orleans Saints will likely count on these players heavily this season
Minnesota lawmakers officially drop the ball on sports betting legalization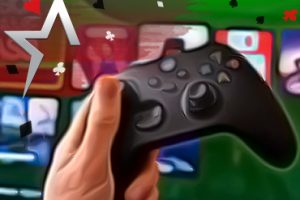 Former Xbox executive is concerned over what Game Pass might bring to gaming
Dota 2 has announced the location for its next The International
Easy ways to improve at Texas Hold 'em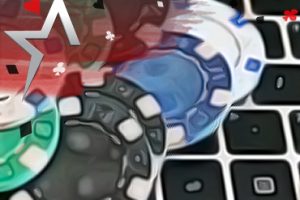 Michigan officially joins the growing multistate poker pool