Fans can buy into DNegs WSOP action with no markup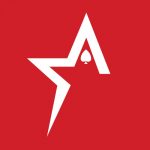 By Bob Garcia
Daniel Negreanu is back at the poker tables this year, ready for fans to back him
If any Americas Cardroom fans have ever dreamed of investing in a world-class poker pro, the opportunity is now a reality. It's not just any player, but the dominant and skilled Daniel Negreanu, who recently unveiled his "Negreanu Market." Yesterday saw the launch of Negreanu's 2022 World Series of Poker (WSOP) no-markup package on PocketFives.
DNegs took to social media to announce his offerings, which range from $19 shares to $475 to help offset the nearly $2 million Negreanu intends to invest in the series. One of the great advantages for the good of the pockets of all the patrons, these prices have no markup.
For those who are not familiar with the subject, the markup is the value added to the bankroll that a player considers fair according to the edge (advantage over other players at the table) that he has over the other players in the tournament. "It's great to be able to offer some of my WSOP action to the worldwide poker community, and maybe give some of my shares to people who aren't going to Vegas this summer," Negreanu said.
For those who want to trade shares, since yesterday there have been share packages available for purchase, which are sure to sell out pretty quickly. And if you don't reach KidPoker shares, there are other pros in the same sales style as the Canadian.
KidPoker will be looking for his seventh bracelet and for that, he plans to play 49 of the 88 available tournaments. If Daniel were to actually play all the tournaments listed, the buy-ins would be nearly $1.7 million (including possible re-entries). Ten tournaments have a $10,000+ buy-in, including the $250,000 and $100,000 High Roller events and, of course, the $50,000 Poker Players Championship, KidPoker's favorite tournament.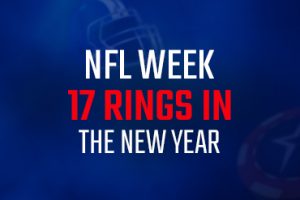 NFL Week 17 Rings in the New Year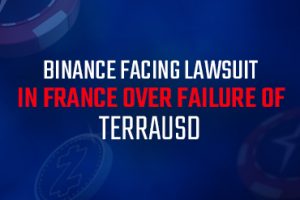 Binance facing lawsuit in France over failure of TerraUSD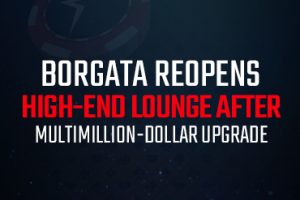 Borgata reopens high-end lounge after multimillion-dollar upgrade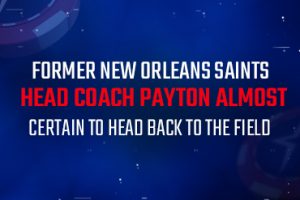 Former New Orleans Saints head coach Payton almost certain to head back to the field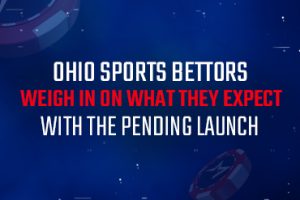 Ohio sports bettors weigh in on what they expect with the pending launch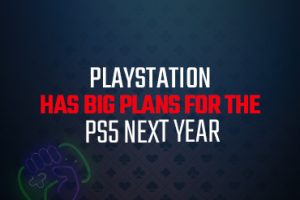 PlayStation has big plans for the PS5 next year
CS:GO competitions are turning players into millionaires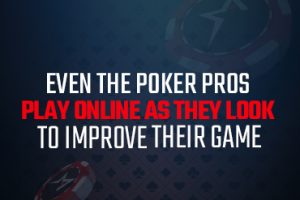 Even the poker pros play online as they look to improve their game