Epic Games is offering free games and discounts during its Mega Sale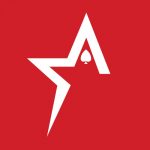 By Bob Garcia
Gamers have a lot of reasons to get excited about Epic Games' upcoming offers
Epic Mega Deals started yesterday. It will be four weeks, where you can get free hit games through Epic's vault, unlimited Epic Store Mega Deals coupons for 25% off, Super Discounts, and items discounted up to 75% off. It's definitely the ideal month to finally get that game (or games) you've been wanting so badly and to transform your Epic Games library into a gigabyte-devouring, keyboard-crushing monster.
The annual Mega Sale that kicked off yesterday reports discounts of up to 75% on nearly 1,600 different titles. In addition, the store will have the Mega Coupon, which will give 25% off selected games, though not DLC, and will be permanent.
This means that, every time you use one, you will receive another one for a future purchase, until the promotion ends on June 16. And, to top it all off, the Epic Games Store will give away a different game every week during the four-week sale.
At the moment, it hasn't been revealed which games will be given away yet. However, right off the bat and until May 26, Borderlands 3 is free on the store for anyone who wants to grab it.
Super Discounts are offers and items for specific games, a combination of games or software, both from our company and third parties. In general, it is as simple as logging into the game while the offer is in effect to redeem the exclusive item, although in some cases, an additional step will need to be completed. Full details of the Super Discounts can be found on the discount blog, which will be updated every week with the latest offers.
The fact that it is for almost a month means that players and fans at Americas Cardroom have plenty of time to make significant savings. Among some of the most sought-after and heavily discounted games are Citizen Sleeper, Dying Light 2 Stay Human, Final Fantasy VII Remake Intergrade, and more.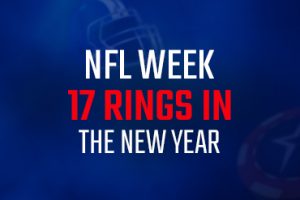 NFL Week 17 Rings in the New Year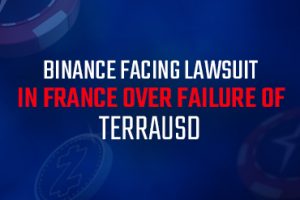 Binance facing lawsuit in France over failure of TerraUSD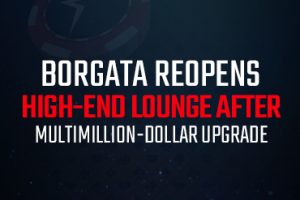 Borgata reopens high-end lounge after multimillion-dollar upgrade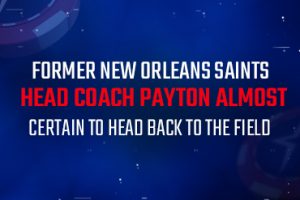 Former New Orleans Saints head coach Payton almost certain to head back to the field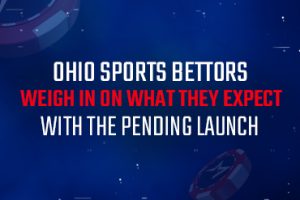 Ohio sports bettors weigh in on what they expect with the pending launch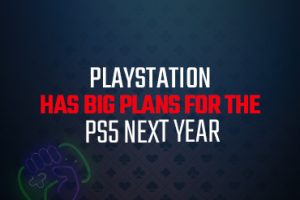 PlayStation has big plans for the PS5 next year
CS:GO competitions are turning players into millionaires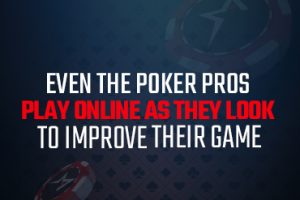 Even the poker pros play online as they look to improve their game