Eastern Conference Finals preview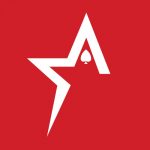 By Bob Garcia
The Eastern Conference Finals get underway tonight (Tuesday) in South Beach and while the Miami Heat are favored in the opener at the Americas Cardroom sportsbook, it's the Boston Celtics who are expected to win the series.
Game 1 Odds: Miami is 2-point home favorite with a total of 203.5 points.
Series Odds: Boston is the -160 favorite while Miami is the +140 underdog. The most likely scenario in the Exact Series Outcome prop is the Celtics winning in six games (+301).
Playoff Results: East No. 1 seed Miami is 8-3 straight-up and 7-4 against the spread in wins over Atlanta and Philadelphia. No. 2 seed Boston is also 8-3 straight-up (7-3-1 ATS) with tougher overall opponents in Brooklyn and defending-champ Milwaukee. Both teams have trended towards the Under, going 7-4 in Boston's games and 9-2 in Miami's contests.
Injuries: The key injury is Miami point guard Kyle Lowry (hamstring) who has already been ruled out of Game 1. Boston point guard Marcus Smart (foot) is questionable, while their big man Robert Williams is back after missing four games.
Summary: Boston has the better overall roster and is looking for revenge after losing to Miami in the bubble two years ago. Miami really needs to take care of business in Game 1 even without Lowry. The Heat are far more rested, last playing on Thursday, while Boston needed a Game 7 at home this past Sunday to get by a very physical Milwaukee team.
Prediction: Boston in 6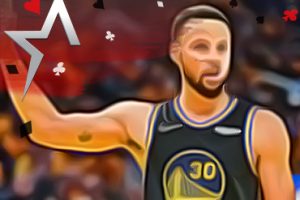 NBA Finals preview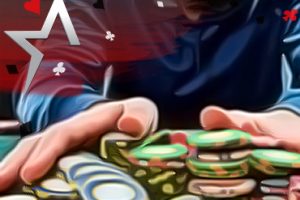 Poker: No Limit, Pot Limit, or Fixed Limit – Which Is Right For You?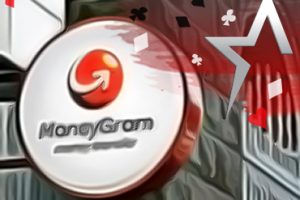 MoneyGram set to make a deal to facilitate cryptocurrency remittances to El Salvador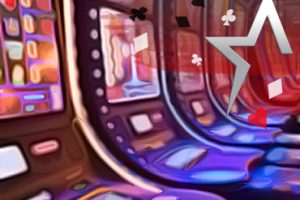 New $250-million casino could come to Cedar Rapids, IA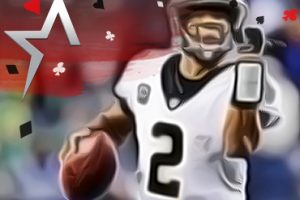 Jameis Winston doesn't appear healthy enough to lead the New Orleans Saints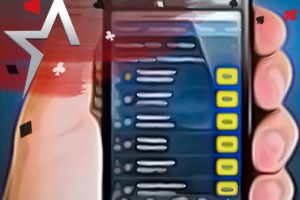 New York sports betting slows down
Warcraft 3: Reforged confirmed by Blizzard Entertainment president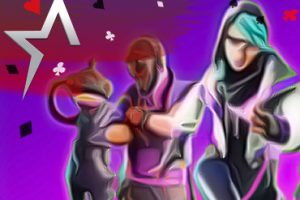 Fortnite in-person competitions are coming back this year