EA Sports announces end of video game partnership with FIFA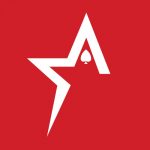 By Bob Garcia
After three decades, gaming giant Electronic Arts is ending its partnership with FIFA next year.  Future titles in the widely popular soccer video game series will be released under the EA Sports FC banner.
In a statement, Executive Vice President and Group General Manager of EA Sports & Racing, Cam Web remarked, "After nearly 30 years of creating genre-defining interactive football experiences, we will soon begin an exciting new era." He added, "Next year, EA SPORTS FC will become the future of football from EA SPORTS. Alongside our 300+ license partners across the sport, we're ready to take global football experiences to new heights, on behalf of all football fans around the world."
Although FIFA is ending its partnership with EA, the international governing body of association football has big plans in the soccer video game space.  FIFA is working with third-party publishers and studios on simulation and non-simulation releases in advance of this year's World Cup in Qatar.
FIFA President Gianni Infantino said, "I can assure you that the only authentic, real game that has the FIFA name will be the best one available for gamers and football fans. The FIFA name is the only global, original title. FIFA 23, FIFA 24, FIFA 25 and FIFA 26, and so on – the constant is the FIFA name and it will remain forever and remain THE BEST."
Infantino went on to say, "The interactive gaming and esports sector is on a path of unrivalled growth and diversification. FIFA's strategy is to ensure we can make the most of all future options and ensure a wide range of products and opportunities for gamers, fans, member associations and partners."
More information about EA Sports FIFA games can be found at ea.com/games/fifa/.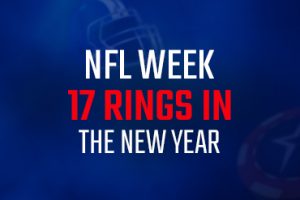 NFL Week 17 Rings in the New Year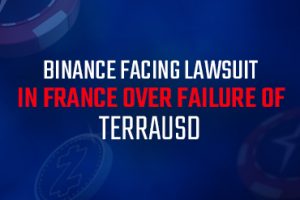 Binance facing lawsuit in France over failure of TerraUSD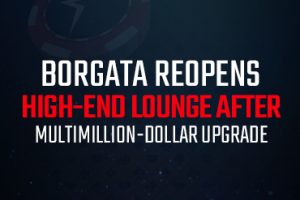 Borgata reopens high-end lounge after multimillion-dollar upgrade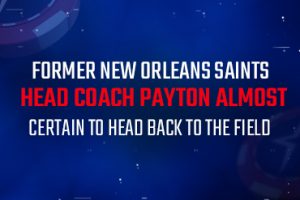 Former New Orleans Saints head coach Payton almost certain to head back to the field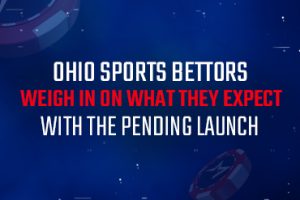 Ohio sports bettors weigh in on what they expect with the pending launch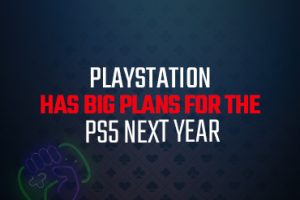 PlayStation has big plans for the PS5 next year
CS:GO competitions are turning players into millionaires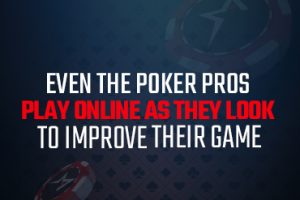 Even the poker pros play online as they look to improve their game