Dota 2 has announced the location for its next The International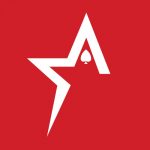 By Bob Garcia
The annual eSports event is heading to Singapore this year
It seems that everything is ready for the return of the most anticipated tournament in the Dota 2 community. It is nothing more and nothing less than The International 2022, which will be the 11th version of this tournament started by Valve in 2011. The maximum competition for the popular video game Dota 2 will be held in the Asian country of Singapore.
The event will bring together the best teams from around the world in an event that will take place next October. The information was revealed by Valve, developer of Dota 2 and the Left 4 Dead saga, through a video showing the different winners of The International. It is undoubtedly an event of utmost relevance for all fans of the title in Americas Cardroom.
It is the second time that The International takes place in Asia. In 2019 the event was held in Shanghai, China. There are not many details of the tournament on official networks, so Valve will be revealing more information in the coming weeks.
However, for the moment, it is known that the tournament will be held in less than five months and will have 20 participating teams. Likewise, the same dates as in The International 10, last year's edition, could be repeated.
As for the classification, the traditional process is followed through the Dota Pro Circuit table. That is to say, all the teams in the world fight for the most DPC points in their respective leagues and tournaments since only the first 12 reach a direct quota. At the moment, the six best-placed teams in the DPC table are PSG.LGD (China), TSM (North America), OG (Europe), Gaimin Gladiators (Europe), Thunder Awaken (South America), and Beastcoat (South America).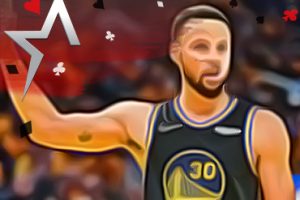 NBA Finals preview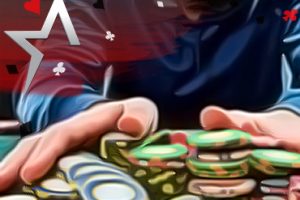 Poker: No Limit, Pot Limit, or Fixed Limit – Which Is Right For You?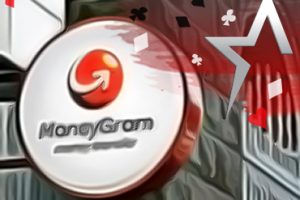 MoneyGram set to make a deal to facilitate cryptocurrency remittances to El Salvador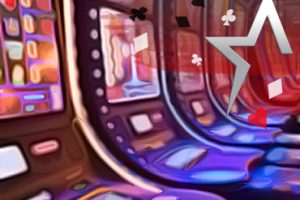 New $250-million casino could come to Cedar Rapids, IA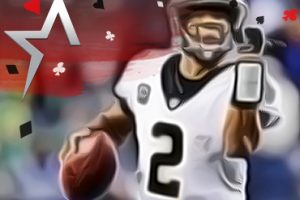 Jameis Winston doesn't appear healthy enough to lead the New Orleans Saints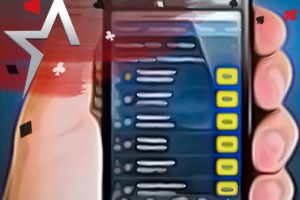 New York sports betting slows down
Warcraft 3: Reforged confirmed by Blizzard Entertainment president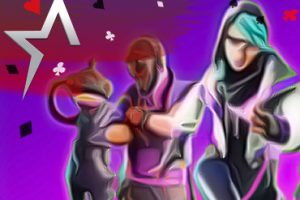 Fortnite in-person competitions are coming back this year