Does the NFL Draft effect Super Bowl odds?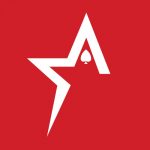 By Bob Garcia
The NFL Draft has come and gone. It's three days of action with many football fans in attendance or glued to their television sets, excited about the new players that will eventually lead their team to success.
But how does the draft actually effect the Super Bowl odds at the Americas Cardroom sportsbook? We decided to take a look with the pre and post (in parenthesis) lines.
The Chiefs, Ravens and Jets were considered the three teams to have the best draft. As you can see below, Kansas City had no change in their Super Bowl odds, while Baltimore and the Jets had modest gains. One team that did have a big jump, Philly (+5300 to +3814), was mostly because of a draft day trade that brought over receiver A.J. Brown.
Bottom line, the draft is fun to watch but doesn't have much immediate impact, at least when it comes to the Super Bowl odds.
Super Bowl odds:
1. Buffalo Bills +651 (+670)
2. Tampa Bay Buccaneers +766 (+785)
3. Kansas City Chiefs +900 (+900)
4. Los Angeles Rams +921 (+900)
5. Green Bay Packers +1001 (+1150)
6. Los Angeles Chargers +1339 (+1325)
7. San Francisco 49ers +1803 (+1700)
8. Denver Broncos +1824 (+1800)
9. Dallas Cowboys +1929 (+1800)
10. Cincinnati Bengals +1979 (+2000)
11. Indianapolis Colts +2355 (+2350)
12. Baltimore Ravens +2406 (+2700)
13. Cleveland Browns +2506 (+2350)
14. Tennessee Titans +2808 (+2600)
15. Arizona Cardinals +3000 (+3150)
16. Miami Dolphins +3064 (+3000)
17. Las Vegas Raiders +3692 (+3600)
18. Philadelphia Eagles +3814 (+5300)
19. New England Patriots +4000 (+4800)
20. Minnesota Vikings +4007 (+3900)
21. New Orleans Saints +5700 (+5000)
22. Washington Football Team +75000 (+6500)
23. Seattle Seahawks +9500 (+8000)
24. Pittsburgh Steelers +10000 (+9500)
25. Chicago Bears +12500 (+11500)
26. New York Giants +12500 (+11500)
27. New York Jets +13500 (+17000)
28. Jacksonville Jaguars +15000 (+13500)
29. Carolina Panthers +17500 (+14000)
30. Detroit Lions +17500 (+17500)
31. Atlanta Falcons +25000 (+22500)
32. Houston Texans +35000 (+35000)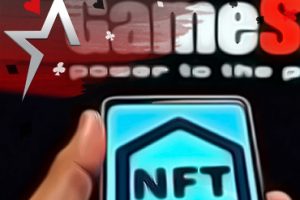 GameStop is launching a new cryptocurrency and an NFT platform
Chicago council committee votes on new multibillion-dollar Bally's casino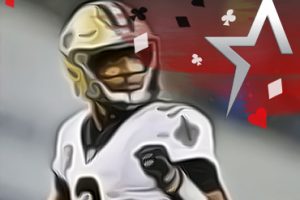 The New Orleans Saints will likely count on these players heavily this season
Minnesota lawmakers officially drop the ball on sports betting legalization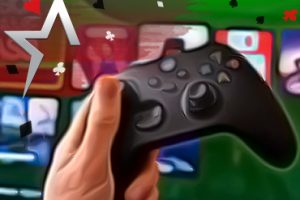 Former Xbox executive is concerned over what Game Pass might bring to gaming
Dota 2 has announced the location for its next The International
Easy ways to improve at Texas Hold 'em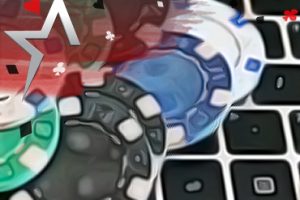 Michigan officially joins the growing multistate poker pool