Detroit casinos continue to improve revenue, but not all are performing well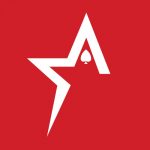 By Bob Garcia
Detroit's casino revenue increased last month, but only because one property excelled
Detroit and its three casinos continue to report fairly green and solid numbers on their profit sheets. The trio's combined revenues again made last month better than 2021, even though only one of them experienced a year-over-year increase. According to a report shared by the Michigan Gaming Control Board (MGCB), the MGM Grand, Motor City Casino and Greektown Casino joined forces to bring April's total revenue to $118.73 million, which is a big jump from April 2021's $109.5 million.
The MGCB, however, made it clear that MGM Grand was the only casino in the city that was able to report year-over-year growth in table games and slots revenue. The casino had a jump of more than 31%, generating $56.76 million. On the other hand, Motor City and Greektown did not fare as well, with a drop of 8.8% and 2.6%, respectively.
April's revenue was hogged by what the MGM was able to accomplish. The casino accounted for 48% of those generated, while Motor City contributed 31% and Greektown $21 of slot and table game revenues. Sports betting also had a positive impact compared to last year. The three casinos combined generated $1.9 million in revenue, a 21.3% boost. Still, this was a small drop of 3% from March of this year.
Thanks to the more than $118 million generated in revenue last month. Michigan was able to realize $9.5 million in tax payments compared to $8.7 million in April 2021. It is worth noting that April 2021 was still a month affected by the pandemic caused by COVID-19, with some capacity levels reduced, restricting the number of players that could enter facilities.
However, things have changed and now many players, including Americas Cardroom fans, have the ability to go gambling without any problems. 2022 looks set to continue to be a year of big gains for the industry on a global level.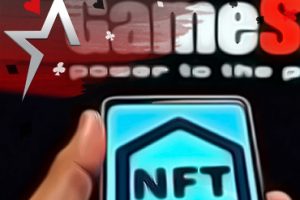 GameStop is launching a new cryptocurrency and an NFT platform
Chicago council committee votes on new multibillion-dollar Bally's casino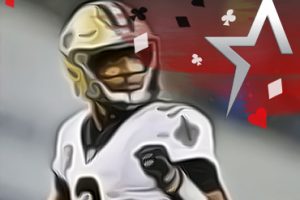 The New Orleans Saints will likely count on these players heavily this season
Minnesota lawmakers officially drop the ball on sports betting legalization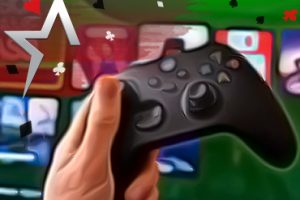 Former Xbox executive is concerned over what Game Pass might bring to gaming
Dota 2 has announced the location for its next The International
Easy ways to improve at Texas Hold 'em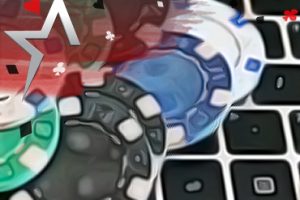 Michigan officially joins the growing multistate poker pool