Cryptocurrency exchange FTX opens office in Chicago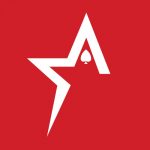 By Bob Garcia
The exchange was already in a temporary office in the city, but now makes things official
FTX US, the US division of cryptocurrency exchange platform FTX, has opened its new headquarters in Chicago. Accompanying this news, the firm also announced the creation of a pilot program offering guaranteed income and other benefits to low-income city residents.
The initiative was unveiled yesterday at the headquarters, located in the Fulton Market district in the West Loop. Chicago Mayor Lori Lightfoot attended the event to cut the ribbon and deliver a speech. "This is a mechanism and a tool to bring traditionally underrepresented and ignored populations into the crypto world so they can take ownership and control of their own financial destiny," she said.
FTX US will work hand-in-hand with the City of Chicago and the local organization Equity and Transformation (EAT) to sponsor 100 residents of the major city. They will each receive $500 per month, a Visa debit card through the FT platform and a no-fee bank account, and X, as well as financial education. The year-long initiative will begin this fall.
The program targets eligible residents of the Austin, Englewood and West Garfield Park neighborhoods. EAT's existing Chicago Future Fund program currently supports eligible residents of West Garfield Park.
Funding for this initiative will come from the FTX Foundation, which plans to distribute more than $100 million to charitable programs in 2022 alone. Among many of the recent negative news stories in the cryptocurrency space (such as scams) reported on Americas Cardroom, this one happens to be a very positive one.
FTX US headquarters currently houses 70 employees. Earlier this year, the company raised $400 million at a valuation of $8 billion. On the other hand, parent company FTX was valued at $32 billion after its own most recent raise of $400 million.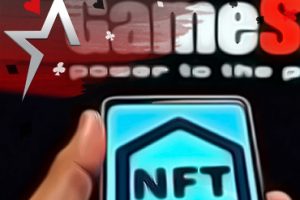 GameStop is launching a new cryptocurrency and an NFT platform
Chicago council committee votes on new multibillion-dollar Bally's casino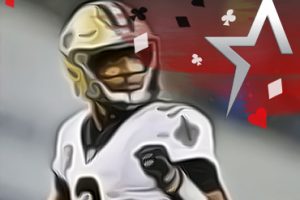 The New Orleans Saints will likely count on these players heavily this season
Minnesota lawmakers officially drop the ball on sports betting legalization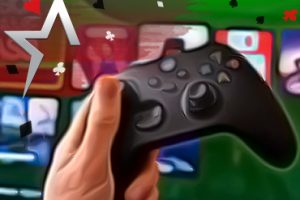 Former Xbox executive is concerned over what Game Pass might bring to gaming
Dota 2 has announced the location for its next The International
Easy ways to improve at Texas Hold 'em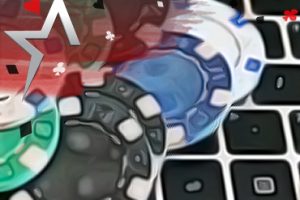 Michigan officially joins the growing multistate poker pool