Colorado's sports betting market could change as promo tax deductions come to an end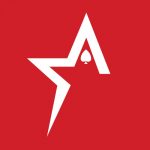 By Bob Garcia
Operators will have to change tactics to attract more market share in the state
Sports betting operators in the state of Colorado were the first in the country to be part of the phase-out of tax deductions on their promotions. While that allowance, combined with a 10% tax rate has been a boon to operators, the state has seen disappointing tax revenues. However, it appears that the issue is being addressed by the state's House Bill 22-1402.
After the measure passed the Centennial State legislature a few weeks ago, Governor Jared Polis still has time to decide whether or not to sign it into law. If it does, many Americas Cardroom bettors who live there could see a major change in the sports betting market.
Tax deductions for promotional expenses will gradually fade away, according to the legislation. From the beginning of 2023 and until June 30, 2024, up to 2.5% of an operator's monthly sports bets can be deducted as free bets. After that date and until June 30, 2025, that number is reduced to 2.25%. Another 0.25% will be reduced from July 1, 2025, to June 30, 2026. And finally, 1.75% of an operator's monthly handle can be deducted as free bets after July 1, 2026.
Colorado sports betting was launched two years ago and since then, promotions have accounted for just over 3% of sports betting. They have also accounted for 51% of gross revenue. That being the case, spending on promotions should be declining as the markets mature.
Alec Garnett, the outgoing Speaker of the House of Representatives, introduced the bill. "It might make more sense after a certain amount of time to start taxing those boosts and incentives that are offered to players. When you're allowing all those boosts to not be taxed, you're leaving some money on the table," he said late last year.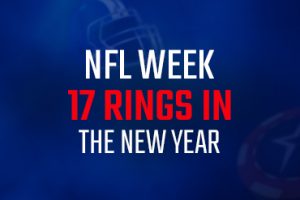 NFL Week 17 Rings in the New Year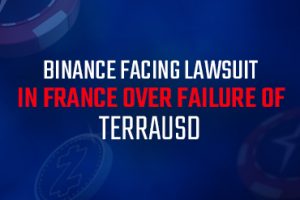 Binance facing lawsuit in France over failure of TerraUSD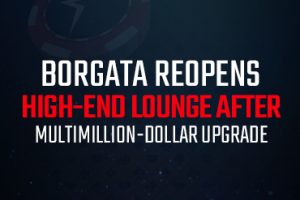 Borgata reopens high-end lounge after multimillion-dollar upgrade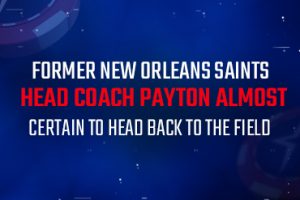 Former New Orleans Saints head coach Payton almost certain to head back to the field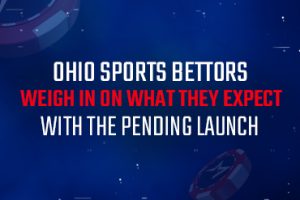 Ohio sports bettors weigh in on what they expect with the pending launch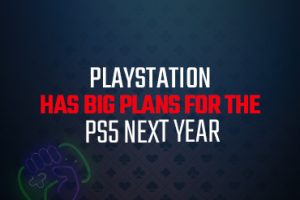 PlayStation has big plans for the PS5 next year
CS:GO competitions are turning players into millionaires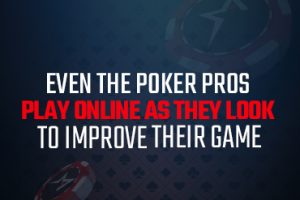 Even the poker pros play online as they look to improve their game