Coinbase launches cryptocurrency think tank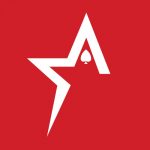 By Bob Garcia
Coinbase announced today that it is launching a global think tank called the Coinbase Institute. The new institute aims to increase the pace of crypto and Web3 research, as well as influence the policy debate surrounding digital assets among politicians and regulators.
While officials from the Coinbase Institute have yet to identify particular policy goals, its general mission involves performing research, creating academic partnerships, and putting together a team to promote the cryptocurrency ecosystem among the general public.
Hermine Wong, who serves as Coinbase Director of Policy and the Director of the Coinbase Institute, said, "We're interested in every area of research that involves the crypto economy and how it is interdisciplinary, how it is connected to our global economy, and so there's nothing that's going to be off limits."
The Coinbase Institute's first academic partnership is with the University of Michigan. Together they are working on a comprehensive survey of U.S. households to examine cryptocurrency sentiment and adoption.
"The Coinbase Institute has a potentially transformative mission ¬¬— to enhance our understanding of the critical issues in the development of digital assets markets and Web 3.0. I am delighted that the University of Michigan and our research group are working with Coinbase Institute to conduct the first comprehensive survey on the use and adoption of crypto (or digital) assets in the US. We intend this to become a critical benchmark through which to understand the growth, development, and regulatory issues facing digital assets markets and Web 3.0," remarked University of Michigan Law School professor Vikramaditya S. Khanna.
More information about the Coinbase Institute can be found at coinbase.com/institute.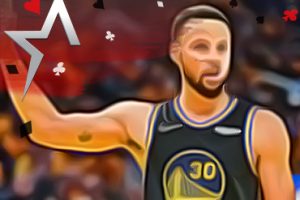 NBA Finals preview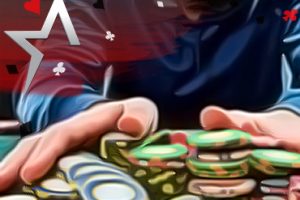 Poker: No Limit, Pot Limit, or Fixed Limit – Which Is Right For You?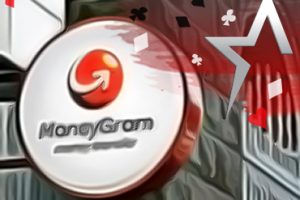 MoneyGram set to make a deal to facilitate cryptocurrency remittances to El Salvador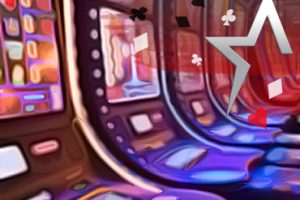 New $250-million casino could come to Cedar Rapids, IA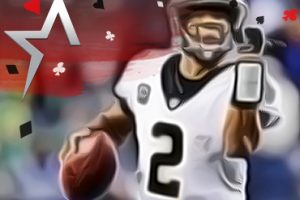 Jameis Winston doesn't appear healthy enough to lead the New Orleans Saints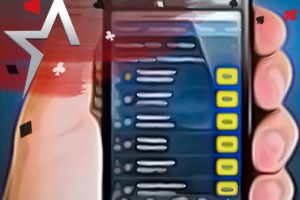 New York sports betting slows down
Warcraft 3: Reforged confirmed by Blizzard Entertainment president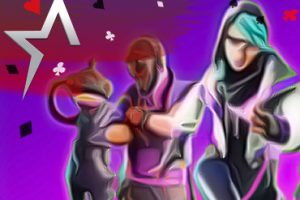 Fortnite in-person competitions are coming back this year