Chicago council committee votes on new multibillion-dollar Bally's casino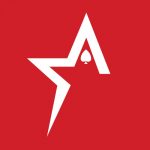 By Bob Garcia
The step eliminates one hurdle in the future of a Bally's casino in the city
Yesterday marked an important step in plans to build a casino in Chicago after a special committee of the city council voted to send the project to the full city council. This is certainly good news for the potential Bally's casino at River West, a project valued at $1.74 billion.
The plan was approved after an overwhelmingly positive vote of 27-3 was reported. Councilmen Brendan Reilly, Brian Hopkins, and Michele Smith were the only ones at the end of the day to say no to the measure. Still, it wasn't enough to stop the plans, and many residents and visitors to the area may be able to enjoy a luxury casino in the future. Americas Cardroom fans who live nearby will no doubt be watching for any updates.
Mayor Lori Lightfoot's team used a parliamentary maneuver in an effort to delay the full city council vote that was supposed to take place yesterday as well. However, it was made clear that the vote will take place at the next scheduled meeting tomorrow.
The proposed Bally's casino in the River West neighborhood is inching closer to city council approval. Still, there is no need to celebrate ahead of time as council members are still demanding answers. One of the main concerns is projected revenues, with money earmarked for pensions so that property taxes don't need to be raised.
"I will go on the record right now," 2nd Ward Ald. Brian Hopkins said. "I don't believe we're going to see $200 million a year from this in six years, I don't think." In addition, aldermen expressed concern about how minority investments and crowdsourcing would work, and how Bally's would handle homelessness. Many of these questions apparently need to be clarified if the project is to stay alive after tomorrow's vote.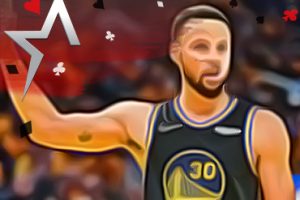 NBA Finals preview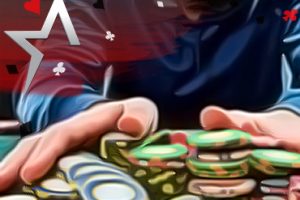 Poker: No Limit, Pot Limit, or Fixed Limit – Which Is Right For You?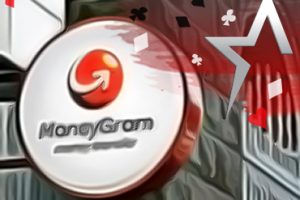 MoneyGram set to make a deal to facilitate cryptocurrency remittances to El Salvador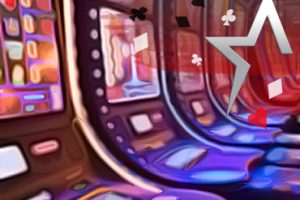 New $250-million casino could come to Cedar Rapids, IA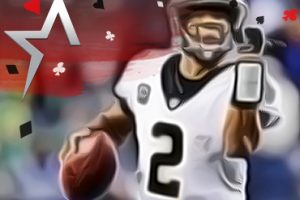 Jameis Winston doesn't appear healthy enough to lead the New Orleans Saints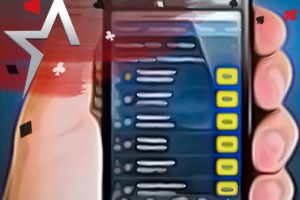 New York sports betting slows down
Warcraft 3: Reforged confirmed by Blizzard Entertainment president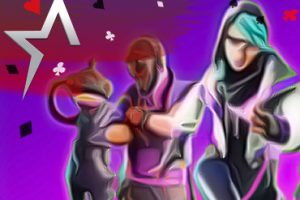 Fortnite in-person competitions are coming back this year