Casinos in Pennsylvania are being fined for not playing by the rules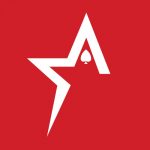 By Bob Garcia
Two casinos will pay a total of $32,500 to make amends with the state's gaming regulator
The vast majority of casinos, if not all, are severely strict with their visitors when it comes to the rules established within their establishments. However, some of these operators forget that there is also a higher entity that monitors them in an effort to see that they are also abiding by the rules properly. In Pennsylvania, there were a couple of casinos that disregarded the rules, letting in players who had previously been placed on the blacklist. All of this resulted in various fines.
Early last year, an addicted gambler who had been banned from the casinos was reported entering Wind Creek Bethlehem. She spent much of the week playing midi-baccarat, a table game with dealers. The casino ended up flagging her on Friday, several days after she had placed countless amounts of bets.
Over the course of four days in January 2021, the player exchanged $10,495 in cash for chips. At the time she was confronted, she had only a small sum in excess of $200 left, according to a consent agreement approved Wednesday by the Pennsylvania Gaming Control Board. The casino agreed to pay a $22,500 fine for allowing an excluded player to gamble to enter its premises.
While it is true that gambling is a way to entertain and (preferably) win money, Americas Cardroom has always made clear the importance of responsible gambling. Beyond the profits that a casino can obtain from people with gambling addictions, regulatory entities demand that their welfare be safeguarded by prohibiting them from entering these types of establishments.
The Hollywood Casino at Penn National Race Course in Grantville was the other casino that was also involved in a similar case. The complex was fined $10,000 on Wednesday for allowing an excluded player to play slot machines for about an hour in the middle of last year.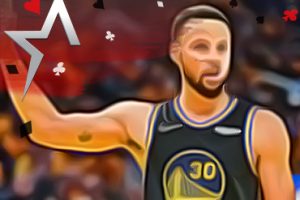 NBA Finals preview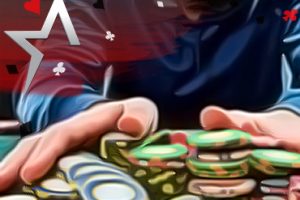 Poker: No Limit, Pot Limit, or Fixed Limit – Which Is Right For You?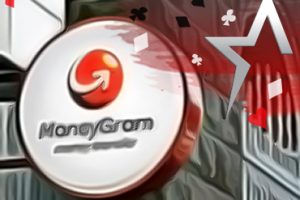 MoneyGram set to make a deal to facilitate cryptocurrency remittances to El Salvador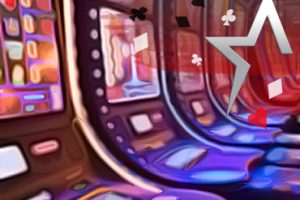 New $250-million casino could come to Cedar Rapids, IA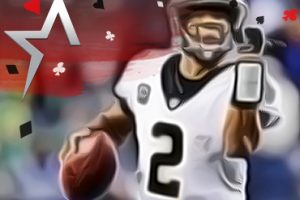 Jameis Winston doesn't appear healthy enough to lead the New Orleans Saints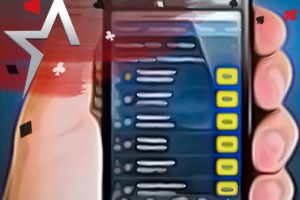 New York sports betting slows down
Warcraft 3: Reforged confirmed by Blizzard Entertainment president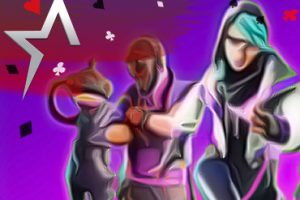 Fortnite in-person competitions are coming back this year