Casino gambling in the US is back, especially in Pennsylvania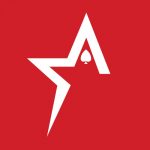 By Bob Garcia
Pennsylvania's casinos are helping drive US gaming revenue to new levels
Supply chains may still be in disarray, inflation may still be rising, and the pandemic may not be completely gone. Still, even so, the country's casino industry is rejoicing with joy, with March being a banner month in its history. The news is especially true when it comes to Pennsylvania.
With less than a year of operation, Hollywood casino already ranks among the top locations in the industry. According to data shared by the Pennsylvania Gaming Control Board, the Springettsbury Township casino was able to generate nearly $8 million in revenue in March. While it's not possible to have a comparison based on last year because it opened in August, that's up from $6.6 million in January and $7.5 million in February.
Yesterday the American Gaming Association reported that commercial casinos across the country posted a stellar March with revenues exceeding $5.3 billion. This was great news for the industry as it was the best single-month total in history. July of last year set the previous record with $4.92 billion. The growth in the industry is something that has always remained one of Americas Cardroom's headlines.
Pennsylvania's combined revenue ($2.88 billion) would make the state the second-largest market in the nation when taken as a single entity. "Consumers continue to seek gaming entertainment options in record numbers," said Bill Miller, president, and CEO of the association. He said the strong performance to start 2022 came "despite continued headwinds from supply chain constraints, labor shortages, and the impact of skyrocketing inflation."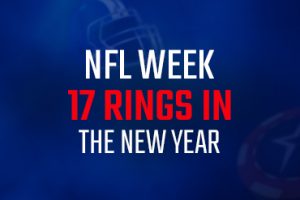 NFL Week 17 Rings in the New Year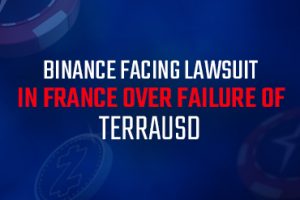 Binance facing lawsuit in France over failure of TerraUSD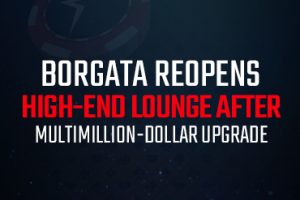 Borgata reopens high-end lounge after multimillion-dollar upgrade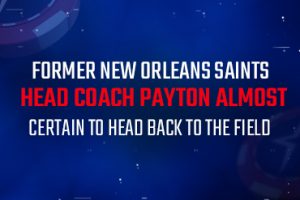 Former New Orleans Saints head coach Payton almost certain to head back to the field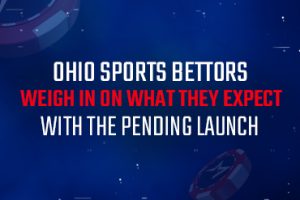 Ohio sports bettors weigh in on what they expect with the pending launch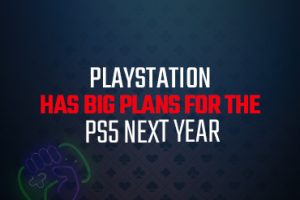 PlayStation has big plans for the PS5 next year
CS:GO competitions are turning players into millionaires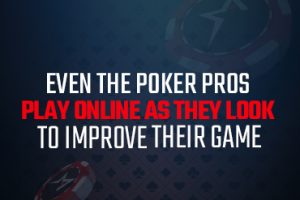 Even the poker pros play online as they look to improve their game