Casino de Montreal workers go on strike to fight unacceptable pay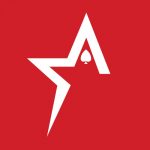 By Bob Garcia
This is a larger strike following one by dealers a week ago
Some of Canada's Casino de Montreal dealers have opted to go on strike since Saturday after salary negotiations did not end with an acceptable agreement. This follows a limited strike by croupiers last week, and also means that the poker room is now closed. 
The strike began in the early hours of Saturday morning. Many of the workers staged a walkout from a subway station to the casino. Later that day, a picket line formed outside the casino. According to the union, these types of strikes will continue until negotiations culminate in an agreement that is acceptable to all parties involved. 
Loto-Quebec, the provincial government's gaming operator and regulator, is the current owner of the casino. The union represents more than 500 dealers. The last labor contract expired on March 31, 2020.
"Operations at the Montreal casino will continue as normal and clients will have access," the Loto-Quebec statement adds. "Gaming tables, restaurants, slot machines, and shows are running as normal, while the poker lounge is closed."
Long working hours and various demands have caused the union to raise several injury-related concerns. The union claims that half of the dealers are injured. They claim that many work as many as six days a week, and must deal close to 10,000 cards in a single workday. As a result, many have suffered tendonitis and other injuries, the workers' group claims. 
Jean-Pierre Proulx, the union advisor for the Canadian Union of Public Employees (CUPE), said the job requires a lot of time on your feet and is extremely tiring. "Croupiers can deal up to 10,000 cards in a day. The faster the game goes, the more money the casino makes."
While it has been made clear in Americas Cardroom that casinos are a place of entertainment, many of the workers looking for this player experience spend long hours working without adequate rest. This union wants 30 minutes of paid rest for every hour worked. Loto-Quebec points out that this is unusual in the industry.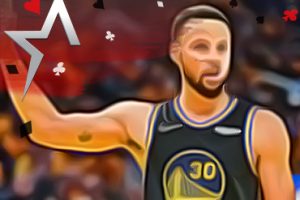 NBA Finals preview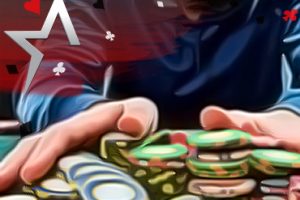 Poker: No Limit, Pot Limit, or Fixed Limit – Which Is Right For You?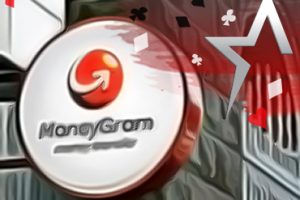 MoneyGram set to make a deal to facilitate cryptocurrency remittances to El Salvador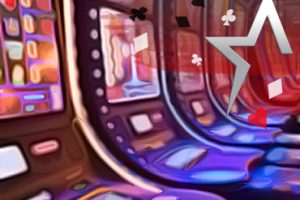 New $250-million casino could come to Cedar Rapids, IA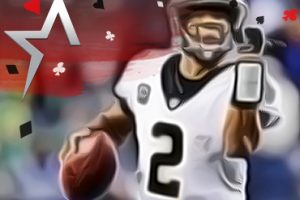 Jameis Winston doesn't appear healthy enough to lead the New Orleans Saints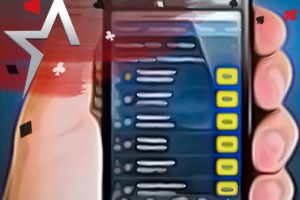 New York sports betting slows down
Warcraft 3: Reforged confirmed by Blizzard Entertainment president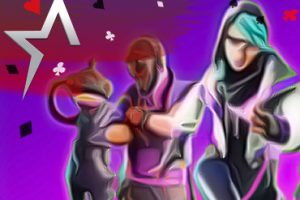 Fortnite in-person competitions are coming back this year