Call of Duty: Vanguard gets more firepower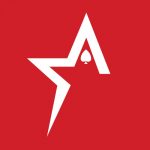 By Bob Garcia
A new update to the video game hopes to give gamers more thrills
The times that Sledgehammer Games releases a new update for Call of Duty: Vanguard seems to be constant. This time it seems that the Automaton assault rifle has received some modifications. The Automaton used to have a base magazine size of 25 since the game was released. Many have considered this to be well below average for most assault rifles in the popular title.
However, Sledgehammer has decided to take action and rectified that variance in the most recent update. This means that from now on, players will be able to experience an Automaton with a base magazine size of 30.
It has been made clear that the modification will not alter any other magazine attachments available in the AR. The news indicates that users, including fans of the game in Americas Cardroom, will be able to experience much more firepower.
Vanguard's competitive landscape could undoubtedly be significantly affected by this change. Initially, professional players who opted to use the Automaton had to reload after participating in a couple of firefights.
However, by adding five bullets to each magazine, this no longer has to be a frequent issue. The Automaton can now definitely be considered a more lethal weapon on the map, as its old magazine was really the only weakness it had.
It is likely that this change to the assault rifle will not affect its competitive loadout at all. In response to the attachments, having a larger magazine size does not change any other pertinent statistics either. The change comes just before the CDL Major III qualifiers take place this weekend, which should make for a very interesting event.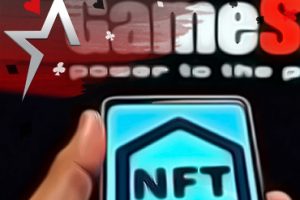 GameStop is launching a new cryptocurrency and an NFT platform
Chicago council committee votes on new multibillion-dollar Bally's casino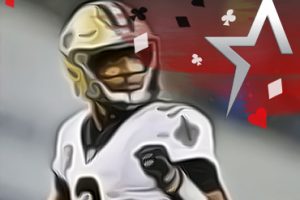 The New Orleans Saints will likely count on these players heavily this season
Minnesota lawmakers officially drop the ball on sports betting legalization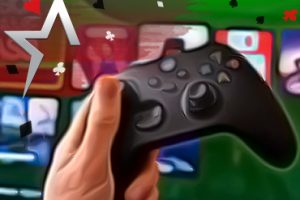 Former Xbox executive is concerned over what Game Pass might bring to gaming
Dota 2 has announced the location for its next The International
Easy ways to improve at Texas Hold 'em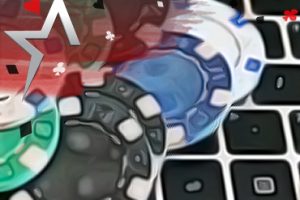 Michigan officially joins the growing multistate poker pool