Aim Lab wants to be the official training platform for Valorant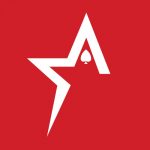 By Bob Garcia
Aim Lab hopes its innovative solutions can help give Riot Games and edge
Straighten your mouse pad, stretch your wrists, and open Aim Lab. From now on, this will be a familiar sequence to millions of gamers around the world, including those who also visit Americas Cardroom. Riot Games recently announced that it has decided to further strengthen its relationship with Aim Lab by becoming a minority shareholder of Statespace, developers of the platform. Now that the deal has been finalized, Aim Lab will become the new official training and education platform of the famous Valorant.
As part of the recent deal, Valorant's physics, maps, and weapons will also be incorporated directly into the platform so that players of this popular title will have an experience that is as true to the game as possible. Riot Games made it clear that it will work closely with Aim Lab to develop new tools for Valorant players and, eventually, for MOBA players.
The relationship between Aim Lab and Riot Games has been extensive and the eSports organization says it is happy to continue to have a harmonious collaboration in an effort to improve the player experience. Aim Lab was an essential part of the Combine at VCT Challengers North America, where Valorant players were able to see how they stacked up against professionals.
Aim Lab was also responsible for adding tasks that allowed players to recreate Valorant's most intense eSports moments. As if that wasn't enough, it's worth noting the millions of players in this title who use Aim Lab to warm up before continuing their ascent in the qualifiers.
"Riot has been the best partner, collaborator, and facilitator that we could have asked for," Dr. Wayne Mackey, CEO of Statespace, said in a press release. "We are thrilled to continue to improve the player experience through training, coaching, and scouting in Valorant and, soon, in League of Legends."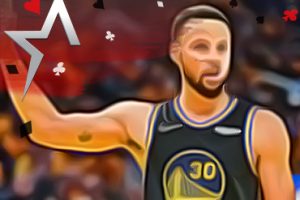 NBA Finals preview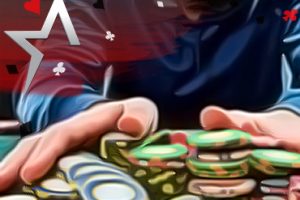 Poker: No Limit, Pot Limit, or Fixed Limit – Which Is Right For You?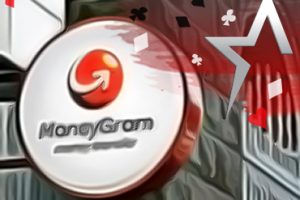 MoneyGram set to make a deal to facilitate cryptocurrency remittances to El Salvador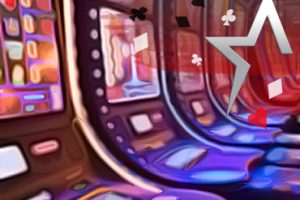 New $250-million casino could come to Cedar Rapids, IA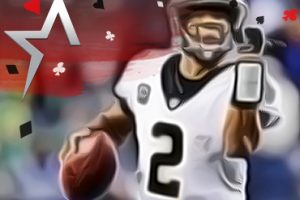 Jameis Winston doesn't appear healthy enough to lead the New Orleans Saints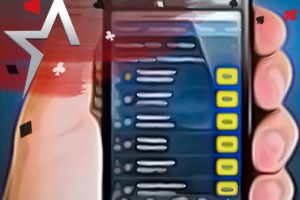 New York sports betting slows down
Warcraft 3: Reforged confirmed by Blizzard Entertainment president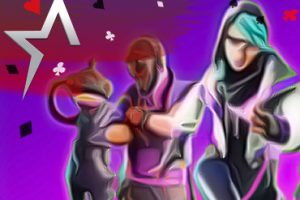 Fortnite in-person competitions are coming back this year