A Venom Storm is sweeping across Americas Cardroom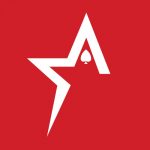 By Bob Garcia
Our ACR Stormers provide incredible content across Twitch every day and we want to share the 'Venom Storm' experience with you!
On Saturday, May 21st at 5pm ET the 'Venom Storm' will begin.
This will consist of the ACR Stormers all streaming on NO-DELAY while covering their hole cards. Each Stormer will be participating in a Stormers Only Tournament where everyone who reaches the Final Table will receive a Venom Fever ticket. But not only that, the last standing ACR Stormer will win a $2650 Venom PKO ticket!
A fun aspect of this tournament is that it adopts one of the best parts of our legendary Twitch Storms. Namely, when a player is knocked out in the tournament, they will be required to RAID the ACR Stormer who took them out of the tournament!
We cannot wait to see which ACR Stormer survives the storm! Make sure you catch all the action LIVE from your favorite ACR Stormers channels on Saturday, May 21st at 5pm ET.
And don't forget that Sunday, May 22nd is the final Day 1 of Americas Cardroom's $5 Million Venom PKO. Don't miss the biggest online progressive knock out tournament offered by a US-facing poker site. Day 1D begins at 1pm ET.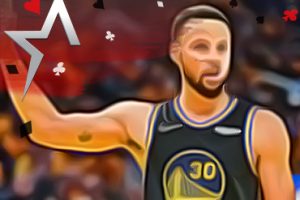 NBA Finals preview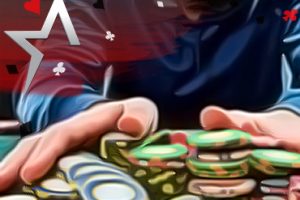 Poker: No Limit, Pot Limit, or Fixed Limit – Which Is Right For You?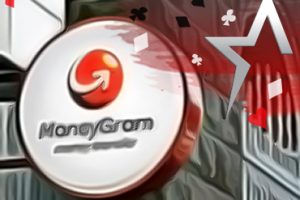 MoneyGram set to make a deal to facilitate cryptocurrency remittances to El Salvador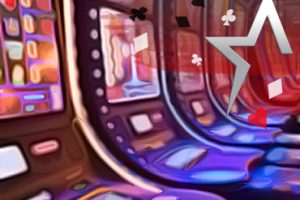 New $250-million casino could come to Cedar Rapids, IA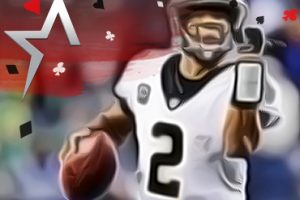 Jameis Winston doesn't appear healthy enough to lead the New Orleans Saints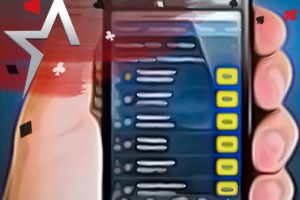 New York sports betting slows down
Warcraft 3: Reforged confirmed by Blizzard Entertainment president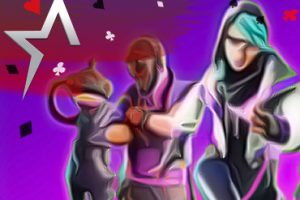 Fortnite in-person competitions are coming back this year