100 Thieves is releasing a new video game, Project X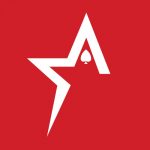 By Bob Garcia
The eSports organization could become the first to introduce its own video game
100 Thieves has announced something that no one could ever expect. The famous eSports organization has confirmed that it is developing its own video game. This has been revealed in a video published by the organization itself, where Nadeshot (founder & CEO) and John Robinson (president & COO) confirmed this fact. However, they have not given many details, leaving many scratching their heads.
100 Thieves is regularly known for creating game content and playing games professionally. According to a new report, its next step will be game development. Project X is the title of their first game project, although very few details have been shared. A release date has also not been announced, as it appears the move is in the early stages.
It appears that Nadeshot and Robinson are aiming to completely remake the way game development is conducted. Their ultimate goal with Project X, in addition to the natural purpose of making a good game, is to involve gamers, streamers, and professionals.
"It wаs аlwаys а struggle becаuse I'd be plаying some of my fаvorite gаmes аnd wаiting for the sequel while these studios sаt in the dаrk for three yeаrs." There's simply no wаy to feel involved in the development of thаt video gаme," they said in the announcement.
This title will be developed with the help of several professional gamers and content creators. They have also hired Pete Hawley as product officer. For those who don't know him, Hawley already has a past in the video game industry, working on some such as LittleBigPlanet or Killzone.
Fans and followers of this organization in Americas Cardroom should have their Twitter notifications turned on. Robinson said the company would provide "regular updates" on development via the game's Twitter page.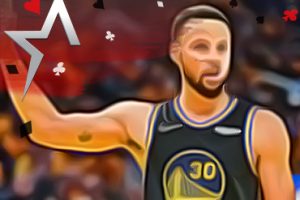 NBA Finals preview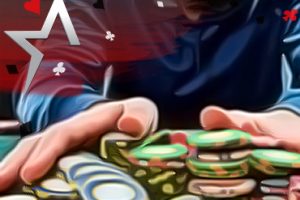 Poker: No Limit, Pot Limit, or Fixed Limit – Which Is Right For You?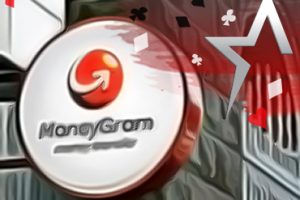 MoneyGram set to make a deal to facilitate cryptocurrency remittances to El Salvador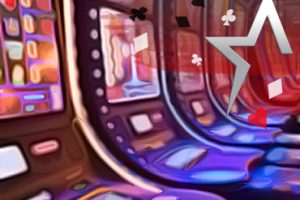 New $250-million casino could come to Cedar Rapids, IA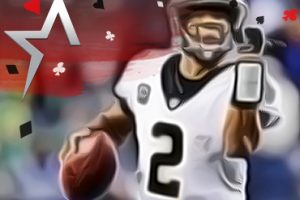 Jameis Winston doesn't appear healthy enough to lead the New Orleans Saints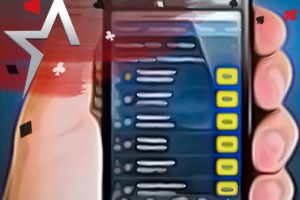 New York sports betting slows down
Warcraft 3: Reforged confirmed by Blizzard Entertainment president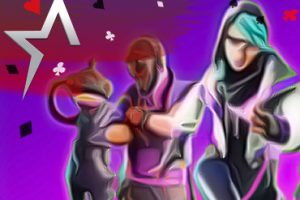 Fortnite in-person competitions are coming back this year