West Conference top seeds unexpectedly struggling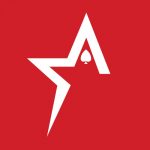 By Bob Garcia
The Boston Celtics became the first NBA team to punch their ticket into the second round of the playoffs with a surprising 4-game sweep over Brooklyn on Monday night.
Now, we have three more contests on Tuesday with the odds already available at the Americas Cardroom sportsbook.
Atlanta (+6.5) at Miami –7:00pm ET.
Minnesota (+5.5) at Memphis –7:30pm ET.
New Orleans (+6.5) at Phoenix –9:30pm ET.
Miami is the top seed in the East and is looking to close out Atlanta at home. Things are much more interesting in the West Conference as the top two seeds, Phoenix and Memphis, have struggled in their respective series. Each is tied at 2-2 and the Suns will be without star guard Devin Booker (hamstring) tonight and probably longer.
Note we have also updated all the series odds. The one series with odds off the board right now is No. 4 Dallas vs. No. 5 Utah. The Mavericks have a 3-2 lead after a home win on Monday and look to close out the series in Utah on Thursday.
NBA Series Odds
East No. 1 Miami (-8000) vs. No. 8 Atlanta (+2578) – Miami up 3-1
East No. 3 Milwaukee (-20000) vs. No. 6 Chicago (+6578) – Milwaukee up 3-1
East No. 4 Philadelphia (-650) vs. No. 5 Toronto (+477) – Philly up 3-2
West No. 1 Phoenix (-325) vs. No. 8 New Orleans (+263) – Series Tied 2-2
West No. 2 Memphis (-275) vs. No. 7 Minnesota (+226) – Series tied 2-2
West No. 3 Golden State (-8000) vs. No. 6 Denver (+4375) – Golden State 3-1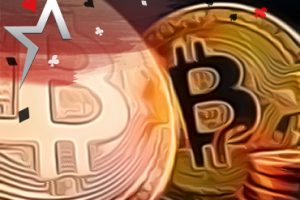 US lawmakers renew effort to give CFTC cryptocurrency oversight
Hard Rock Bristol is the first casino in Virginia, $400M facility to be built
The New Orleans Saints make the most of their first-round draft picks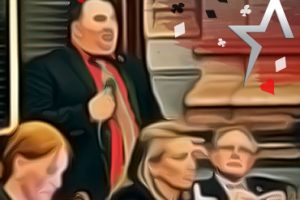 Kansas House ready to back legal sports betting, Senate approval still needed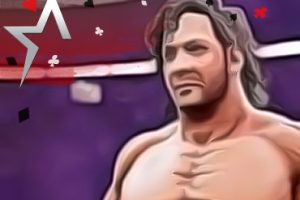 AEW video game closer to launching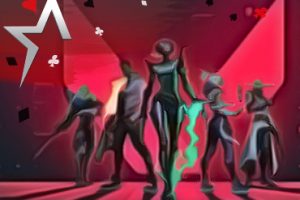 Riot Games is changing up how it approaches Valorant eSports tournaments
Proper betting strategies for Pot-Limit Omaha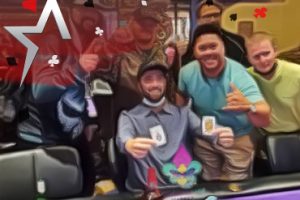 Popular poker player and WSOP Circuit winner gunned down in Mississippi shooting