Visa enters NFT space with launch of Creator Program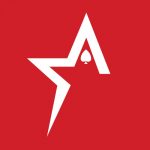 By Bob Garcia
Visa is entering the non-fungible token space. The global payment giant announced today that it has launched the Visa Creator Program. The new program aims to help artist, musicians, filmmakers, and fashion entrepreneurs grow their business though the power of NFTs.
The Visa Creator Program, which was first announced last autumn, will educate applicants on NFT commerce and blockchain tech. The program will cater to creators who are new to the world of NFTs as well as those who have minted NFTs before. Successful program applicants will also get a year of mentorship and product strategy.
Discussing today's launch, Visa Head of Crypto, Cuy Sheffield said, "NFTs have the potential to become a powerful accelerator for the creator economy. We've been studying the NFT ecosystem and its potential impacts on the future of commerce, retail and social media. Through the Visa Creator Program, we want to help this new breed of small and micro businesses tap into new mediums for digital commerce."
After being selected to participate in the Visa Creator Program, artist and former pro athlete Micah Johnson said, "In the early days of my NFT career, I relied on a community of NFT experts and advocates to ground me in this new world." He added, "I'm excited to work with Visa in providing that same type of mentorship to emerging artists setting out on their NFT journey."
More information about the Visa Creator Program can be found by visiting usa.visa.com/partner-with-us/info-for-partners/visa-creator-program.html.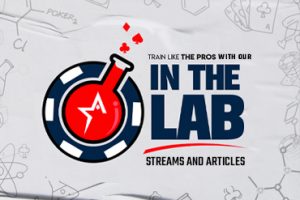 Train like the pros with our "In the Lab" streams and articles
Cryptocurrency ATM company Bitcoin Depot looking to go public
Nevada gamblers have left millions of dollars in the state's casinos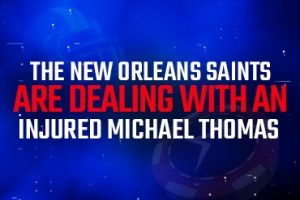 The New Orleans Saints are dealing with an injured Michael Thomas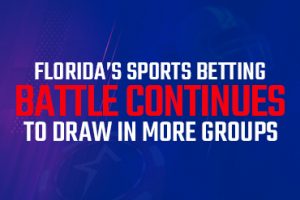 Florida's sports betting battle continues to draw in more groups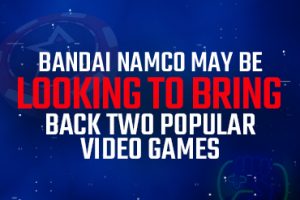 Bandai Namco may be looking to bring back two popular video games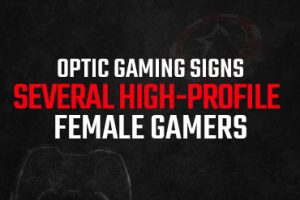 OpTic Gaming signs several high-profile female gamers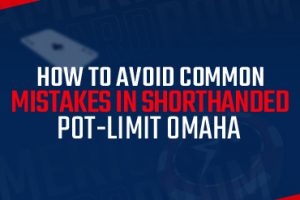 How to avoid common mistakes in shorthanded Pot-Limit Omaha