Video game "in-game billboards" could become a real thing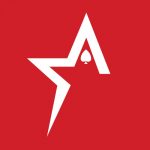 By Bob Garcia
Video games could soon sell advertising space to generate more revenue
Some of the things we hate most about, for example, television, are the ads, which are always abounding throughout the medium. In the video game industry, it's something we don't see much in games, but it seems that this could change, as in the future, we could have in-game ads in free-to-play games.
It has been learned that Xbox is probably developing an in-game ad program for free-to-play games (like Fortnite); however, these are mostly rumors. The main idea would be to leave "virtual spaces" so that ads could be displayed (like on billboards, just like in real life).
Xbox would be aware that all this could generate a lot of anger in the community, so the ads would be left out of the gameplay, so they would not be intrusive. In addition, Xbox would not take absolutely any of the money generated by these ads. If in the future this program is confirmed, let's hope that Xbox will handle it in the best possible way.
Clearly, the main concern about the introduction of in-game ads is that they will ruin the escapism that video games offer. There would be no doubt that including them in these games will break the immersion of the game and detract from the design of the world.
Sony is another company that has hinted at the possibility of including ads in pause menus. However, there are several positives that could come from a limited inclusion of in-game ads.
A clear example has been noted by Microsoft, a company that has highlighted how these additional revenues go directly to developers. This is especially good given the difficulties that many developers have had in recent years. Also, keep in mind that in-game ads could serve as a better way to fund free-to-play games.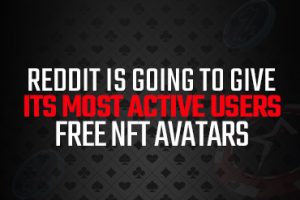 Reddit is going to give its most active users free NFT avatars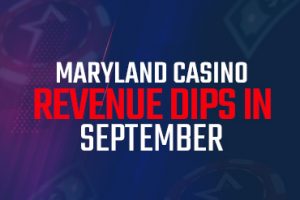 Maryland casino revenue dips in September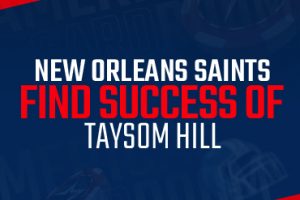 New Orleans Saints find success of Taysom Hill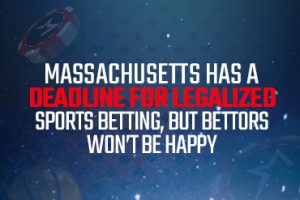 Massachusetts has a deadline for legalized sports betting, but bettors won't be happy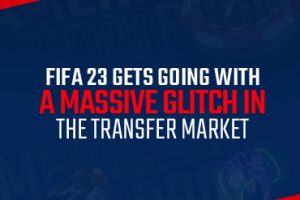 FIFA 23 gets going with a massive glitch in the transfer market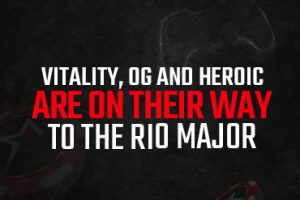 Vitality, OG, and Heroic are on their way to the Rio Major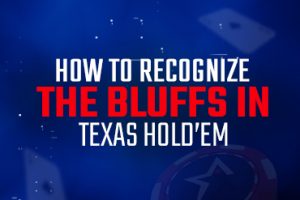 How to recognize the bluffs in Texas Hold'em
DNegs breaks two-year losing streak with massive SHRB win