US lawmakers renew effort to give CFTC cryptocurrency oversight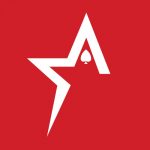 By Bob Garcia
Continued efforts by some lawmakers look to establish regulatory order for cryptocurrencies
The issue of oversight and security related to the world of cryptocurrencies in the US is not something that many lawmakers take lightly. Having a fully compliant entity to oversee this type of market can be a complicated task, but it seems that a bipartisan set of lawmakers are already finding the answer. Through legislation, these lawmakers seek to give this authority to the Commodity Futures Trading Commission (CFTC).
Glenn Thompson, Ro Khanna, Tom Emmer and Darren Soto recently introduced The Digital Commodity Exchange Act (DCEA) of 2022. The intent of this proposal is to create a more appropriate definition of "digital commodity" while opening the door for the CFTC to oversee firms that issue or allow people to exchange these types of tokens. According to the language, the Securities and Exchange Commission (SEC) would remain responsible for overseeing tokens that fall under the country's securities laws.
"The term 'digital commodity' means any form of fungible intangible personal property that can be owned and transferred exclusively from person to person without necessarily relying on an intermediary," clarified a copy of the bill. The definition would not include any interest in equity or debt or securities. In simple terms, it would not revoke the oversight over aspects of the crypto market that the SEC currently has.
In order for digital products to be traded, the exchange would have to be registered with the CFTC. In order to accomplish this, the crypto company would have to meet certain requirements that include holding customers' cryptocurrencies in qualified custodians. In addition, they are required to avoid commingling customer and corporate funds and to safeguard customer assets.
Two years ago, former Representative Michael Conaway introduced a related bill. This year's version of the DCEA is an updated version of that measure. In a statement yesterday, Thompson made it clear that the legislation is considered the culmination of years of work.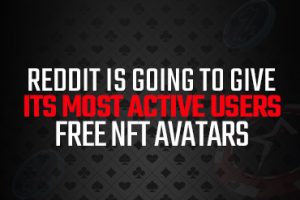 Reddit is going to give its most active users free NFT avatars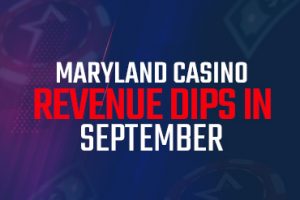 Maryland casino revenue dips in September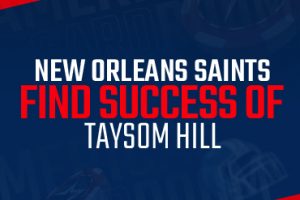 New Orleans Saints find success of Taysom Hill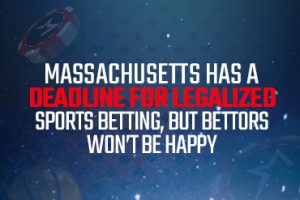 Massachusetts has a deadline for legalized sports betting, but bettors won't be happy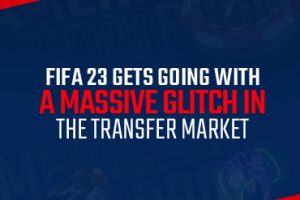 FIFA 23 gets going with a massive glitch in the transfer market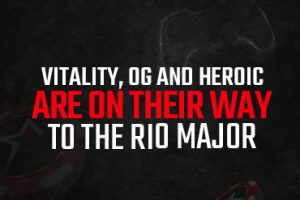 Vitality, OG, and Heroic are on their way to the Rio Major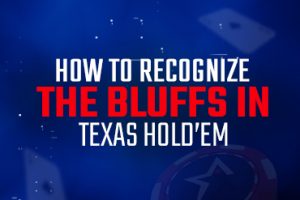 How to recognize the bluffs in Texas Hold'em
DNegs breaks two-year losing streak with massive SHRB win