UFC 273 Betting Breakdown – Mackenzie Dern Vs Tecia Torres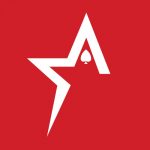 By Bob Garcia
Perhaps the most underrated fight on the UFC 273 card, taking place on Saturday April 10th, is the matchup between Mackenzie Dern and UFC legend Tecia Torres.
Mackenzie Dern is one of the most promising UFC prospects in recent memory. She is currently riding a four-fight win streak to bring her UFC record to 6-2. On the opposite side of the octagon stands Tecia Torres, a former UFC strawweight top contender and a perennial top-10 fighter trying to take another (perhaps final) shot at the title while coming off 3 consecutive wins.
Torres, affectionally known as 'The Tiny Tornado' thanks to her tiny 5'1" frame and ferocious hands, will once again be the smaller fighter, giving up 3 inches in height and 2 inches in reach to the up and coming Dern. Having finished just 8% of her career fights, a winning night for Torres will undoubtedly look like a 3-round decision victory. Her game-plan will all but certainly be to stay on her feet and use a high-volume striking attack to outpoint her opponent.
However, this will be no easy feat against the dangerous Dern who has only lost twice in her professional career and has yet to be knocked out or submitted. Dern's last win came in a matchup against Nina Nunes— the wife of UFC legend Amanda Nunez — where she managed to secure an armbar with 12 seconds left in the first round, winning the Performance of the Night bonus in the process. As exemplified in that fight, Dern is a massive threat on the ground, already finishing 7 of her professional fights by submission. Her game-plan will likely be to close the distance, drag her smaller opponent to the mat and wait for her to make a mistake she can take advantage of.
Although Torres has never been submitted or knocked out in her MMA career either, Dern is in as good of a spot to put an end to that streak as any of her past opponents. And don't rule out Dern laying some wood on the feet as well, as this has been an area of focus for her recently, without a doubt aided by her lack of concern for being taken down.
As it relates to the betting matchup, Dern, who opened as a slight underdog, has now moved to a slight favorite sitting at -120 to get the win. And while that seems like a good spot to take a shot on the younger, hungrier fighter, bettors who expect her to go out and get the W, may want to consider looking at the under 2.5 rounds bet, which sits at a much more attractive +131 odds.
To place your bet on either Dern or Torres—as well as any of the other matchups at UFC 273—head over to the Americas Cardroom Sportsbook today.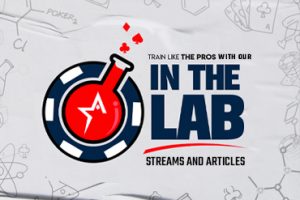 Train like the pros with our "In the Lab" streams and articles
Cryptocurrency ATM company Bitcoin Depot looking to go public
Nevada gamblers have left millions of dollars in the state's casinos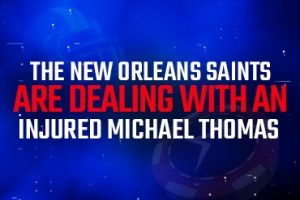 The New Orleans Saints are dealing with an injured Michael Thomas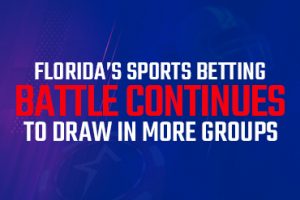 Florida's sports betting battle continues to draw in more groups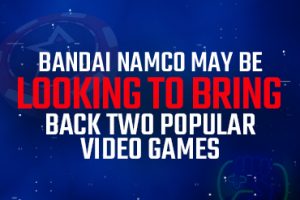 Bandai Namco may be looking to bring back two popular video games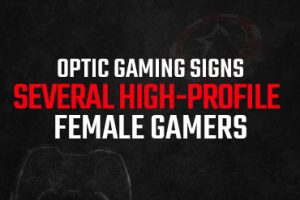 OpTic Gaming signs several high-profile female gamers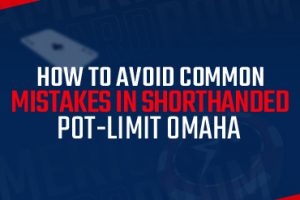 How to avoid common mistakes in shorthanded Pot-Limit Omaha