Tons of NFL Draft prop bets available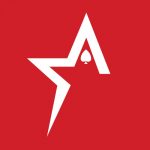 By Bob Garcia
The NFL Draft starts tomorrow (Thursday, April 28th) and we have 40 different prop odds available at the Americas Cardroom sportsbook.
One of the set of odds is how many players of a certain position will be selected in the first round. You can choose from cornerback, wide receiver, offensive linemen and more. Of course, what most bettors are interested in is the quarterback position. Here are the current odds:
2022 NFL Draft: Total Quarterbacks Drafted in the First Round: Under 3.5 is the favored -425 and Over 3.5 is +307.
If you look at the last three mock drafts at NFL.com, there is great disparity over the number of quarterbacks selected in the first round (see below). Rhett Lewis is certainly an outlier there with his four quarterbacks predicted. I personally would be extremely surprised for that to happen.
Charles Davis (2)
Bucky Brooks (1)
Rhett Lewis (4)
Another one of the very popular props is the draft position for an individual player. There are over 20 players that you can select from including LSU cornerback, Derek Stingley Jr. He is extremely talented but has had injury concerns the last two seasons after an incredible freshman campaign.
2022 NFL Draft: Derek Stingley Jr Draft Position: Under 8.5 is the favored -227 and Over 8.5 is +179.
Going back to those three NFL.com Mock Drafts, Davis and Lewis have Stingley going No. 9 to Seattle, while Brooks has him going No. 7 to the Giants. So, it appears there could be some value in the underdog Over for this prop.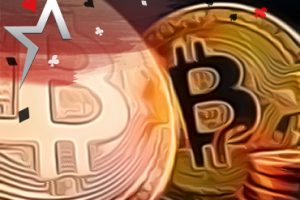 US lawmakers renew effort to give CFTC cryptocurrency oversight
Hard Rock Bristol is the first casino in Virginia, $400M facility to be built
The New Orleans Saints make the most of their first-round draft picks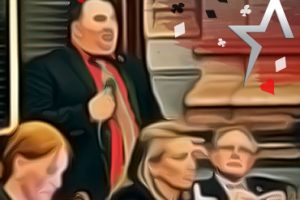 Kansas House ready to back legal sports betting, Senate approval still needed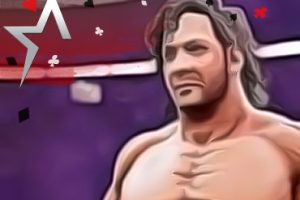 AEW video game closer to launching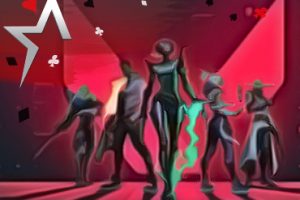 Riot Games is changing up how it approaches Valorant eSports tournaments
Proper betting strategies for Pot-Limit Omaha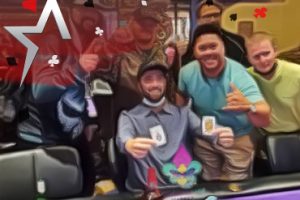 Popular poker player and WSOP Circuit winner gunned down in Mississippi shooting