Today is a big day for the New Orleans Saints and the Pelicans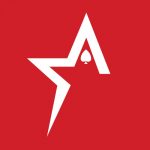 By Bob Garcia
The NFL Draft arrives today and the Pels have their most important game of the season
After the end of the season, veteran coach Sean Payton retired, and now Dennis Allen is preparing for his first draft as head coach after serving as defensive coordinator. For now, Jameis Winston remains QB1 for New Orleans. The Saints have several areas, such as offensive line (with the loss of Terron Armstead in free agency), wide receiver defensive line, and safety positions, which they can address in this year's draft.
Today is actually a bit interesting for New Orleans. In addition to starting one of their most important NFL drafts in recent years, the NBA team will play one of the most important games in franchise history.
Today's draft will be even more interesting due to the important trade of draft picks that the Saints made with the Philadelphia Eagles. The Saints draft starts in the first round with the No. 16 overall selection. Then would come Round 1, Pick No. 19, Round 2, Pick No. 49, Round 3, Pick No. 98, Round 4, Pick No. 120, Round 5, Pick No. 161, Round 6, Pick No. 194.
"It was an opportunity to get another good football player a year ahead of time for value that we liked," Saints general manager Mickey Loomis said Wednesday morning. "We have a group of players that we like and think will be available (at 16 and 19)."
The 2022 NFL Draft begins with the first round today at 8:00 PM ET. Rounds two and three take place tomorrow, beginning at 7:00 PM. Rounds four through seven take place Saturday, beginning at noon.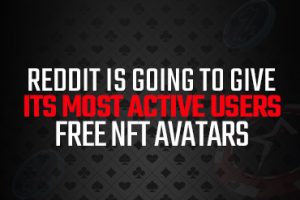 Reddit is going to give its most active users free NFT avatars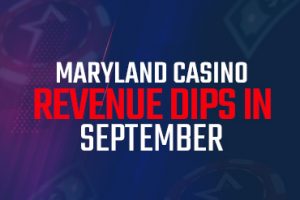 Maryland casino revenue dips in September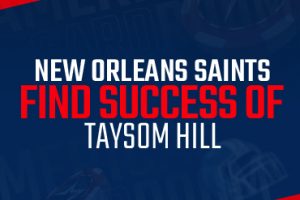 New Orleans Saints find success of Taysom Hill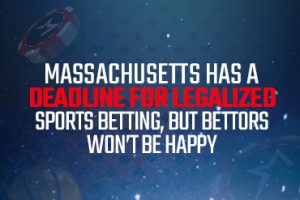 Massachusetts has a deadline for legalized sports betting, but bettors won't be happy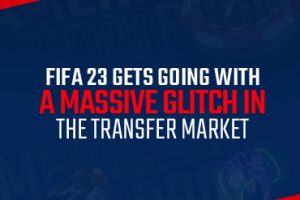 FIFA 23 gets going with a massive glitch in the transfer market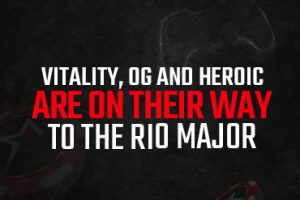 Vitality, OG, and Heroic are on their way to the Rio Major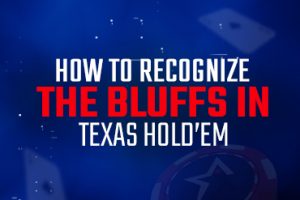 How to recognize the bluffs in Texas Hold'em
DNegs breaks two-year losing streak with massive SHRB win