The State Of Poker Books In 2022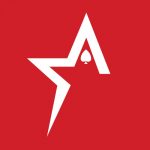 By Bob Garcia
It's hard to believe, but it's been nearly two decades since the poker boom first hit and sent the game of Texas Hold'em soaring in popularity. In that time, the industry surrounding poker has seen massive growth with new television shows, tournaments, and online platforms popping up seemingly every day.
Naturally, this surge in popularity has led to an influx of new players, and with them, a demand for learning materials. Poker books have been one of the primary ways to learn the game and as the market has grown, so too has the quality of these titles.
So where does poker literature stand in 2022? What are some of the best books available for beginner, intermediate, and advanced players?
Beginner Books
There are many great books that can help beginner players get started in poker. One of the most comprehensive when it comes to the game off the felt is The Poker Mindset by Ian Taylor, which explores seven core attitudes and concepts that ensure you have the optimal emotional, psychological, and behavioral framework for playing superior poker. This is a prerequisite for staying alive in today's highly competitive poker landscape.
When it comes to actual poker strategy, Jonathan Little's Secrets of Professional Tournament Poker deals with the fundamentals of poker play and how to handle varying stack sizes. Dusty Schmidt's Treat Your Poker Like a Business is a unique read covering aspects that will set players up for a long and fruitful career in the game. These two books both deserve to be in every player's library.
Intermediate Books
Once players have a basic understanding of the game, it's time to start digging into more advanced topics. One popular option for intermediate players is The Theory of Poker by David Sklansky, which discusses concepts like pot odds and implied odds in detail. Another great read is Harrington on Hold'em, Volumes 1, 2, and 3 by Dan Harrington and Bill Robertie, which cover all aspects of the game from preflop play to heads-up battles. Additionally, Essential Poker Math: Fundamental No Limit Hold'em Mathematics You Need To Know by Alton Hardin covers the all-important math side of poker that will provide 'feel players' with a solid baseline from which to start seeing the game from the all-important mathematical mindset.
Advanced Books
Finally, for players looking to take their poker skills to the next level, there is no better option than The Mathematics of Poker by Bill Chen and Jerrod Ankenman. This dense book takes a deep dive into the complex world of mathematical probability theory as it applies to poker, opening up a whole new world of possibilities for those seeking an advanced edge in the game.
Dated But Still Relevant Books
Every Hand Revealed by Gus Hansen may be relatively dated when it comes to on-the-felt strategy but can still be helpful for intermediate to advanced players, as it showcases the exact thought patterns employed by one of the most decorated poker players of all time.
Of course, no poker book list would be complete without Doyle Brunson's Super System, first published in 1978. This book is often referred to as the poker bible and is an absolute classic as it covers just about every variation of the game imaginable. While it may be a bit dated, it is still an incredibly valuable resource for poker players of any level.
So there you have it – some of the best books available for players looking to learn or improve their poker skills. Whether you're a beginner just starting out, or an experienced pro looking to expand your knowledge base, there's something here for everyone.
So get reading and start learning – the poker world awaits!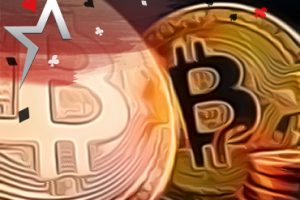 US lawmakers renew effort to give CFTC cryptocurrency oversight
Hard Rock Bristol is the first casino in Virginia, $400M facility to be built
The New Orleans Saints make the most of their first-round draft picks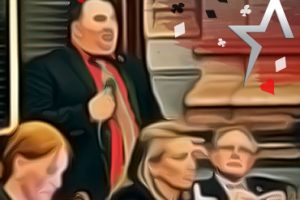 Kansas House ready to back legal sports betting, Senate approval still needed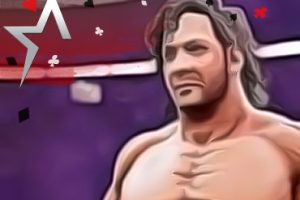 AEW video game closer to launching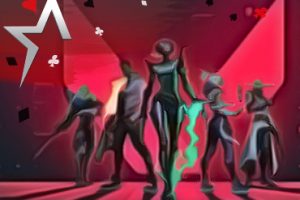 Riot Games is changing up how it approaches Valorant eSports tournaments
Proper betting strategies for Pot-Limit Omaha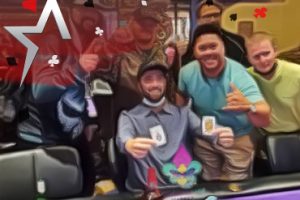 Popular poker player and WSOP Circuit winner gunned down in Mississippi shooting