The New Orleans Saints make the most of their first-round draft picks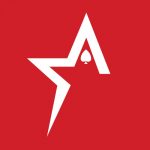 By Bob Garcia
The Saints add offensive strength as they start to make their NFL Draft picks
After months of speculation, the 2022 NFL Draft has finally arrived. The draft will take place over three days live from Las Vegas, with the first starting yesterday, the second and third rounds today, and rounds 4-7 tomorrow. The trade to move up last night led them to select Ohio State wide receiver Chris Olave before taking offensive tackle Trevor Penning from Northern Iowa.
The New Orleans Saints were one of the teams that decided not to waste their chances at all. In fact, they used their first-round picks to address the big needs the offensive department was having.
After trading their third- and fourth-round picks to the Washington Commanders and moving up five spots, the Saints opted to select Olave 11th overall. The ninth overall pick was subsequently used for New Orleans to welcome back Penning.
"Chris was a guy that we coveted from the very beginning of this draft process," first-year Saints coach Dennis Allen said. "He's tough, smart, competitive, highly polished, and one of the better route runners. He's the one guy I felt like I knew exactly what I'm getting."
Olave went on to become the highest selection the Saints have used on a receiver since Wes Chandler went third in the late 1970s. During last season, he was able to report five pass catches for 936 yards and 13 touchdowns. In order to land Olave, the Saints surrendered the No. 16, No. 98 and No. 120 overall picks to the Commanders. Olave will be another option for quarterback Jameis Winston.
Penning, on the other hand, comes with the conviction that it was a wise decision by the team. "There aren't many offensive linemen who are as physical as I am," Penning said. "I'm a combination of power, strength, and athleticism." After being extremely dominant in competition at Northern Iowa, this player greatly optimized his draft stock with a solid performance in practice at the Senior Bowl.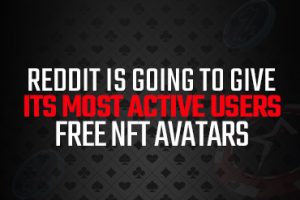 Reddit is going to give its most active users free NFT avatars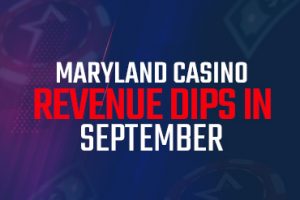 Maryland casino revenue dips in September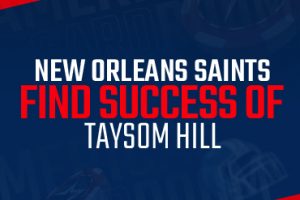 New Orleans Saints find success of Taysom Hill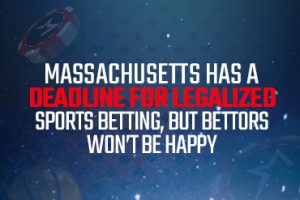 Massachusetts has a deadline for legalized sports betting, but bettors won't be happy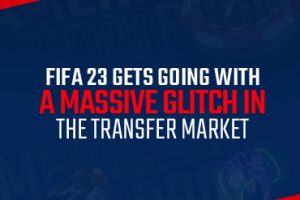 FIFA 23 gets going with a massive glitch in the transfer market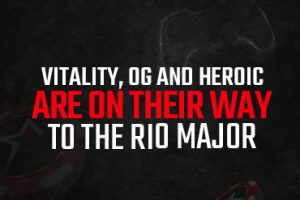 Vitality, OG, and Heroic are on their way to the Rio Major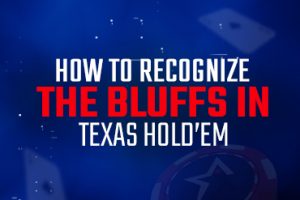 How to recognize the bluffs in Texas Hold'em
DNegs breaks two-year losing streak with massive SHRB win